Well!! After a VERY LONG hiatus I am back on the blog!! It feels SO GOOD! 
Some was my fault….marriages, births, deaths, nervous breakdown….OK, maybe that last one is a BIT of an exaggeration!
Just when I thought I would post again….a blog glitch that I couldn't solve and one that I kept saying "I'll get to that later…."….with "later" becoming an awfully LOOOOOONG time!
Sigh…..
Anyway….I am SUPER DUPER EXCITED to be able to offer FREE SHIPPING on all the Miss Mustard Seed's Milk Paint and Products!!!
(happy dance)
Here's the link…..http://missflibbertigibbet.storenvy.com
Happy ordering!!!
Check out the NEWEST shade of MMS Milk Paint….Farmhouse White!
And take a look at all the European colors that are available too!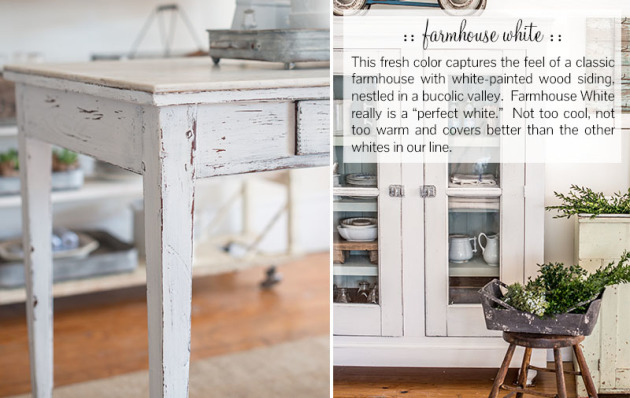 Miss Mustard Seed's Milk Paint – European Colors
Colors chosen from historic buildings around Europe. Soft, beautiful and so welcome in almost any style of decor!