Are you sick of Haven pictures? I hope not because you're going to see a few here.
But my REAL story here is about a writer….
A writer who likes to present the front of a no-nonsense, straightforward, strait-talkin' toughie……..
However, I have uncovered her secret…..did you know that writers are secret romantics……?
From short story writers to novelists to screenwriters……unless they are writers for tool catalogs or industrial journals…..good writers are really romantics…..
How else could they delve into personalities the way they do? Exposing thoughts and ideas that make us say "how did they know that about me?"
How else could they see beauty in the ordinary or the small and seemingly insignificant?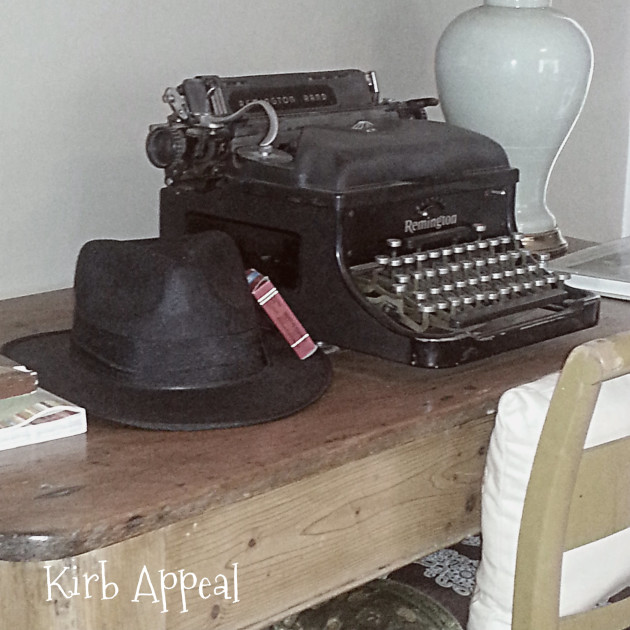 On the way to Haven, I stopped at a friend's house.
A friend I only knew online. Never heard her voice, never knew if she was tall or short, never knew if we had anything in common except for blogging and a love for books and writing…I am not a writer which is easily revealed by this post of sentence fragments…….(hiya Kirby)….
Maybe I should have known….that she was a romantic at heart…….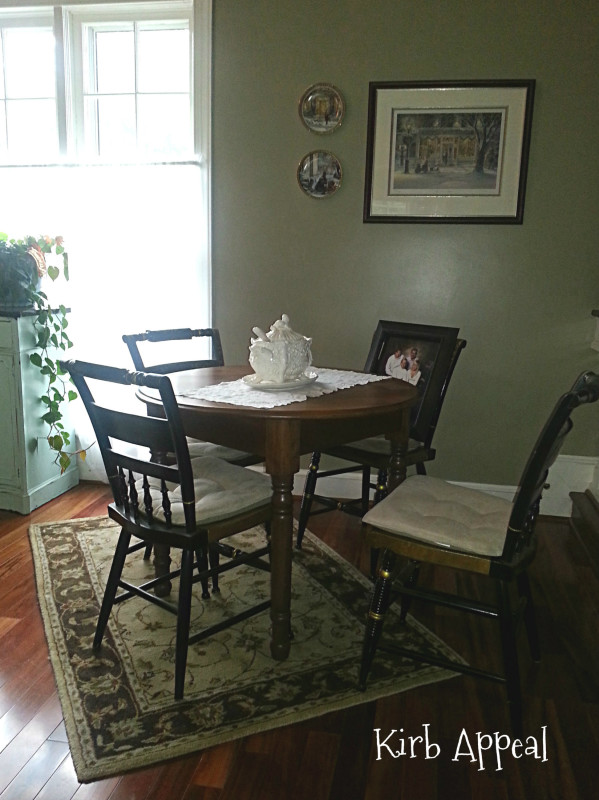 That her house would be a lovely assemblage that revealed a love of collecting and saving and rescuing the things of value that perhaps others couldn't see……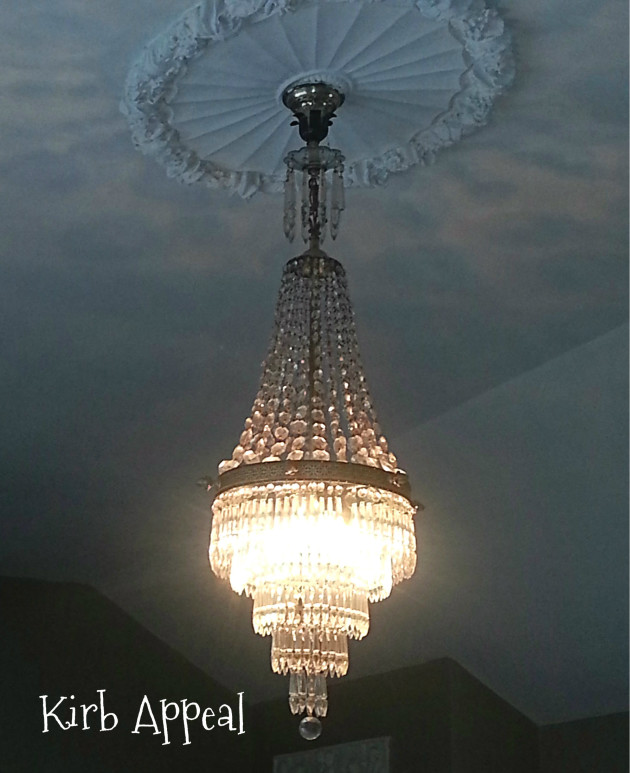 But I didn't….I was surprised first by the vintage chandelier hanging from a 20+ foot ceiling……..
By her lovely vintage furniture…handed down from family to be used and loved all over again…..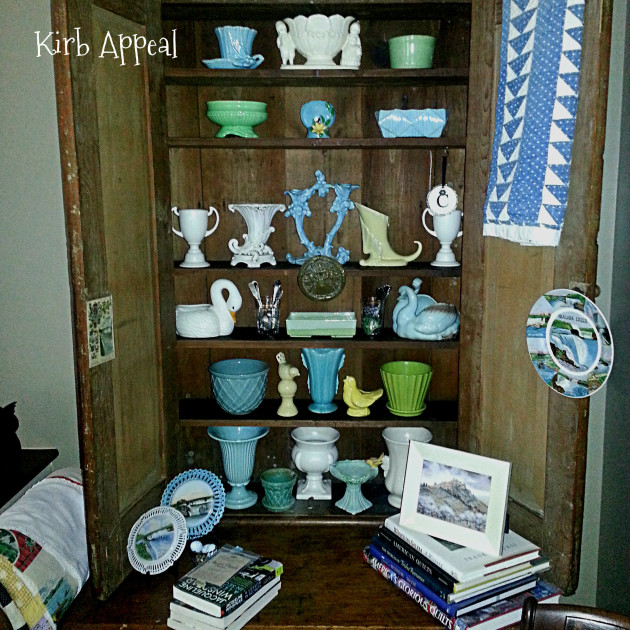 By her use of color and scale….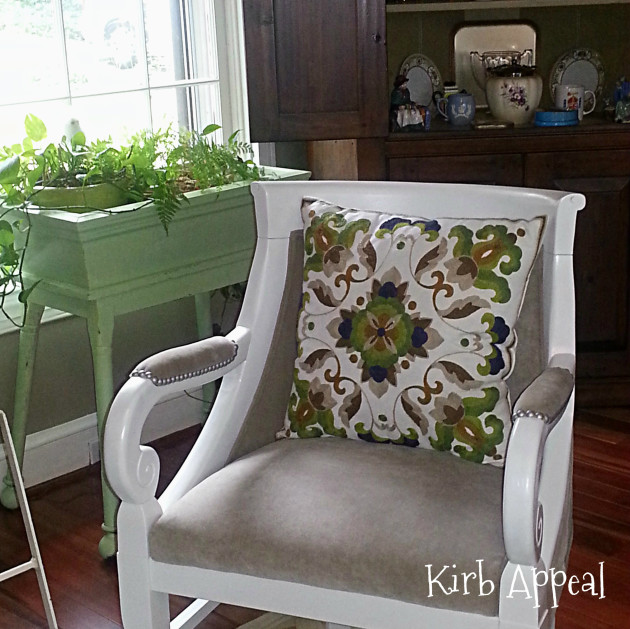 This vintage cottage wasn't built by Kirby and her husband….but they were the right people to buy it……
To love this sunken, flagged garden….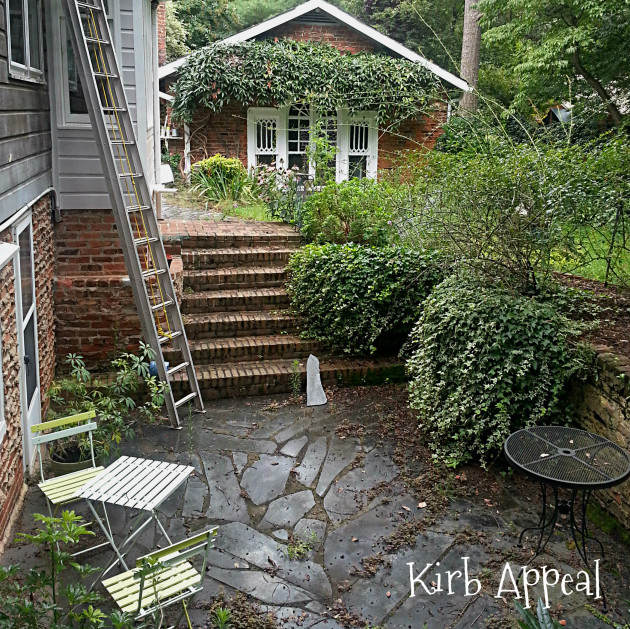 To appreciate the gorgeousness of this garden house….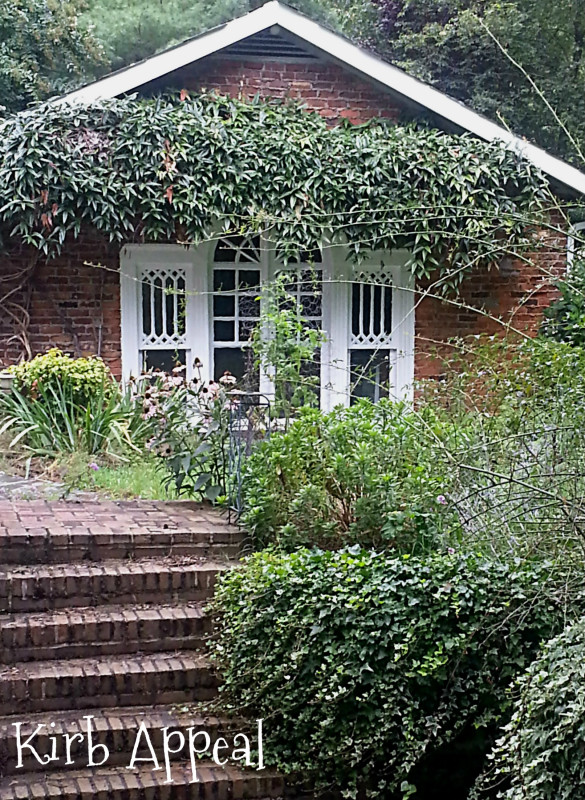 To embrace this overgrown but oh, so romantic garden…….
To be willing to take on this project….because it was just too good to ignore…..and too good not to be loved…..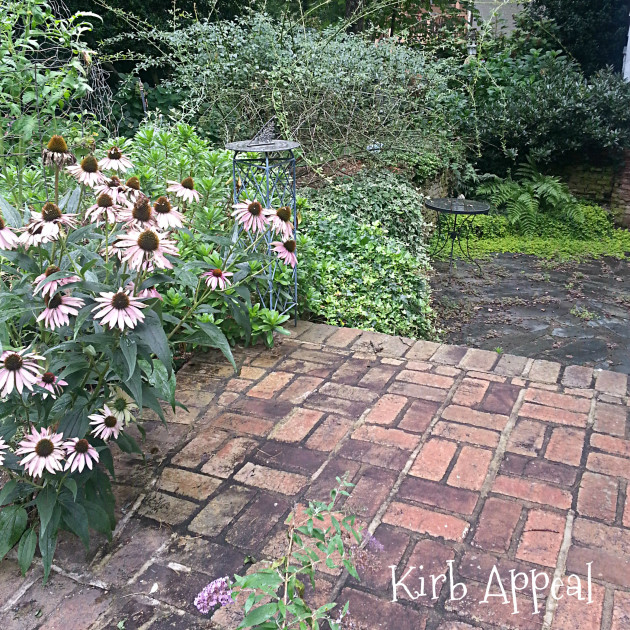 There is years of work here…….they know that……but when you love something…..well, you just can't help yourself!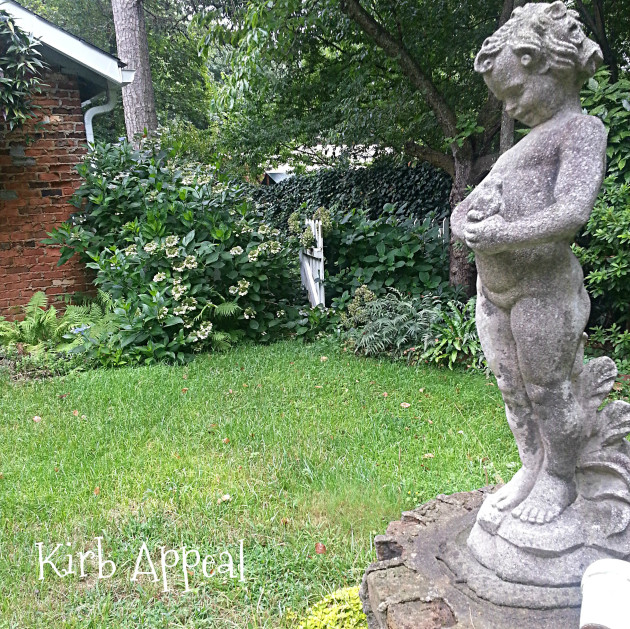 So…in between breaks for wine in front of the fireplace……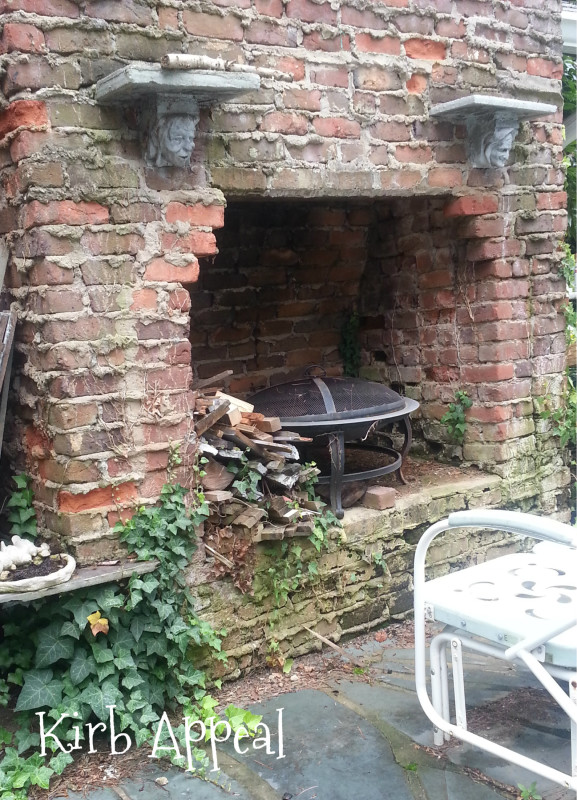 She keeps on painting furniture……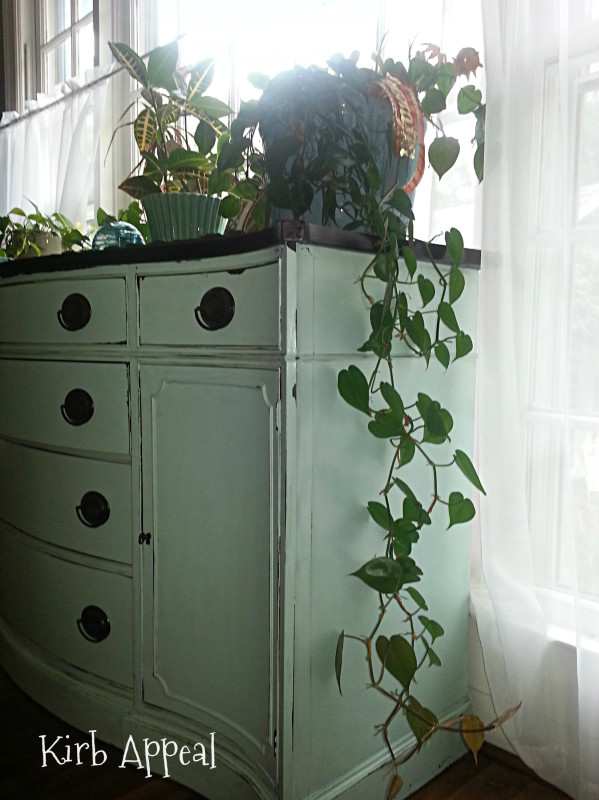 Creating, arranging……..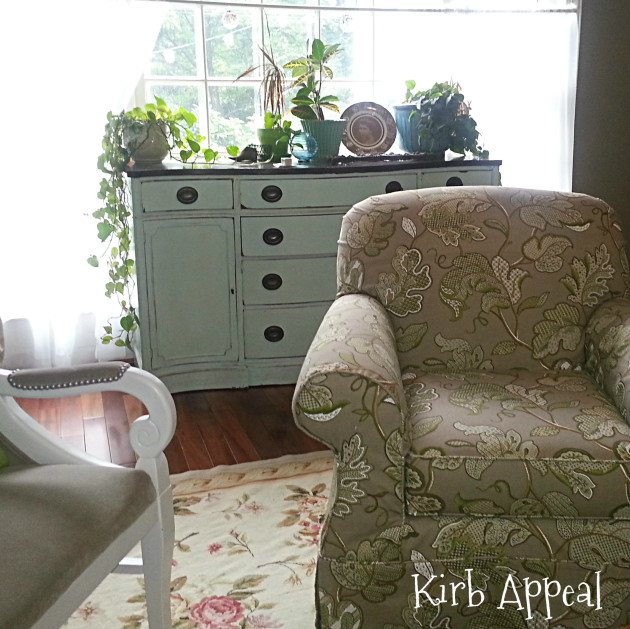 And enjoying the beauty and history and stories they have inherited or found…….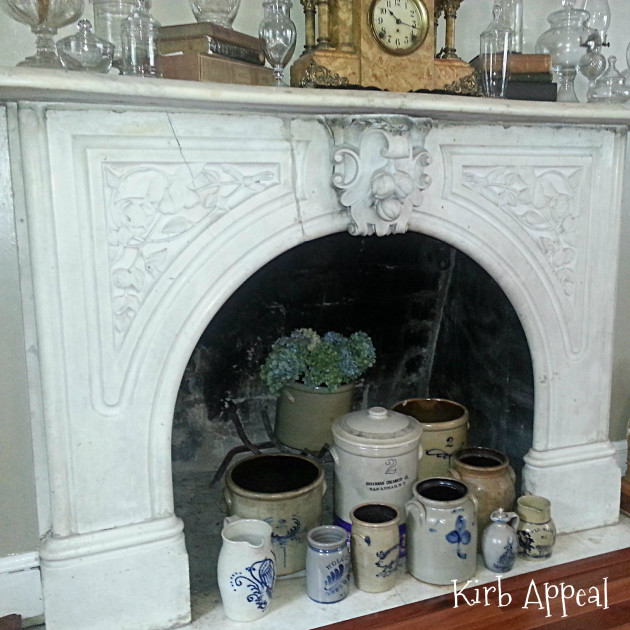 They treasure the past because it has something to do with the present…it always does….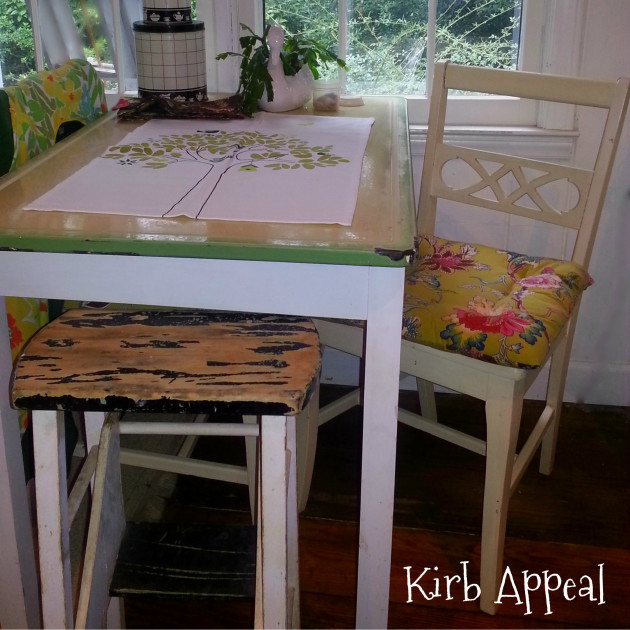 That night….I slept under this chicken picture…..
bought for a romantic…by a romantic……
I couldn't slip it into my suitcase…it was just too long………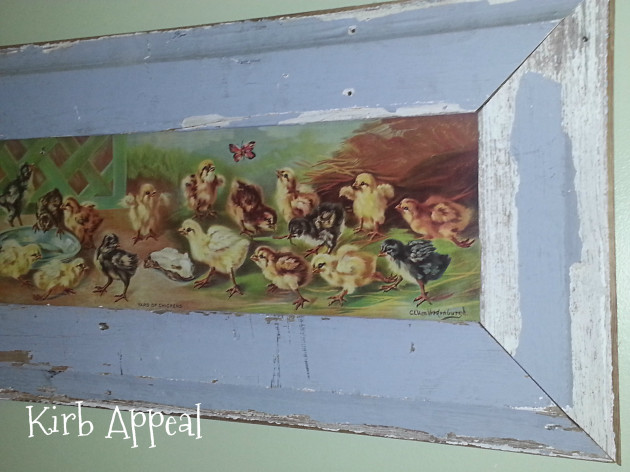 The next day we headed to Atlanta and spent five hours blabbing about blogging…what else?!
Once there…we met more friends…..
Let me introduce you………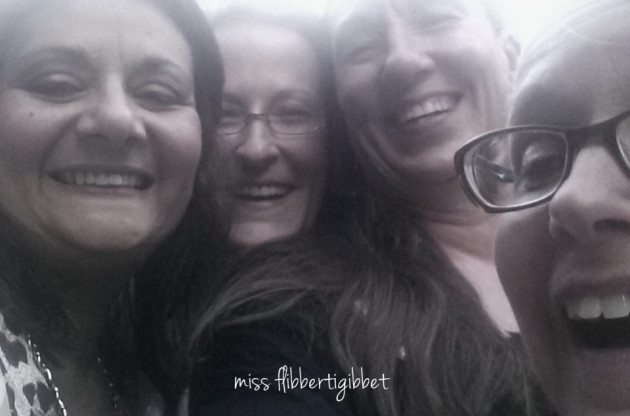 I was the only one with arms long enough to take this lovely shot….Kirby has the cutest nose….I think I want a nose job………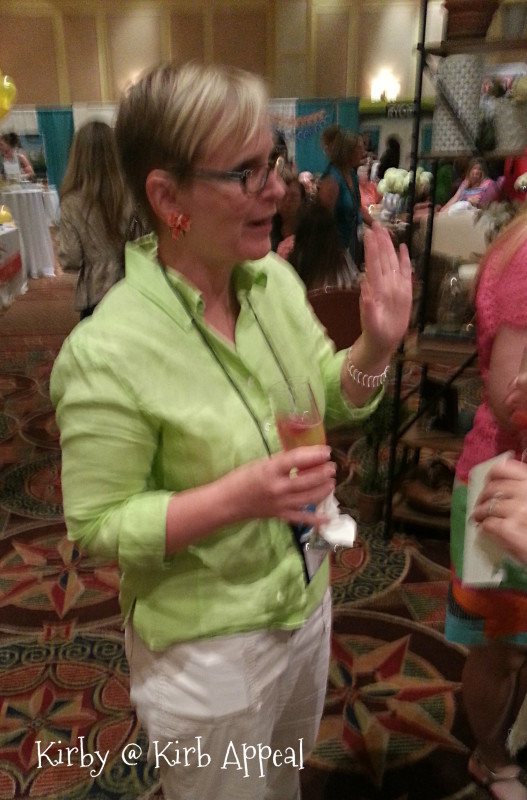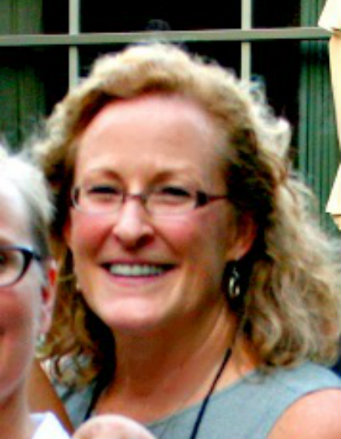 Karen@ Somewhat Quirky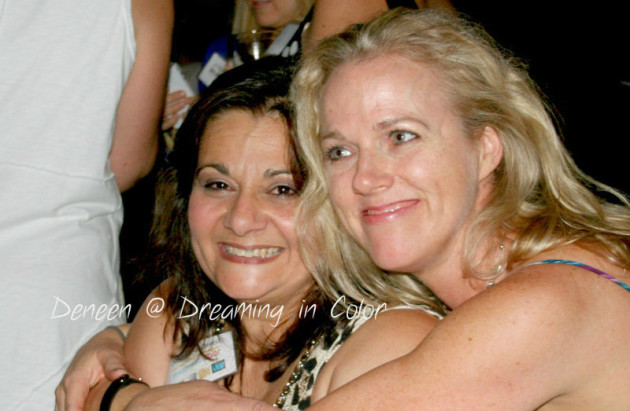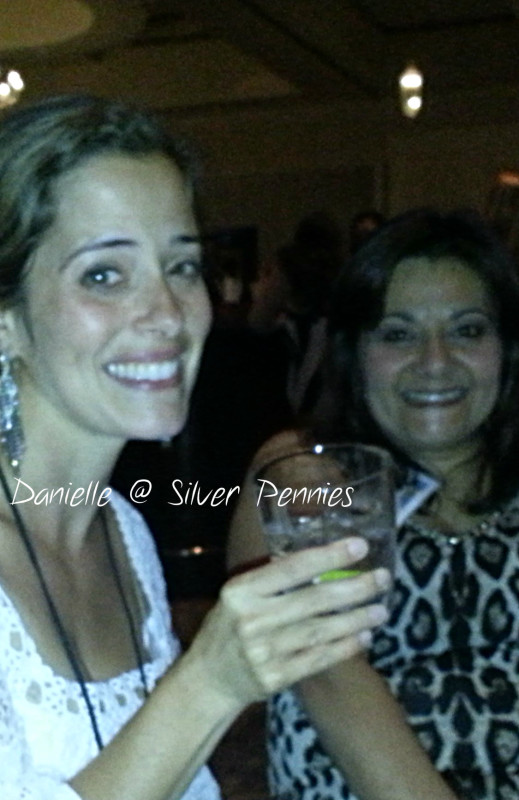 We interspersed talking and laughing with eating…..of course….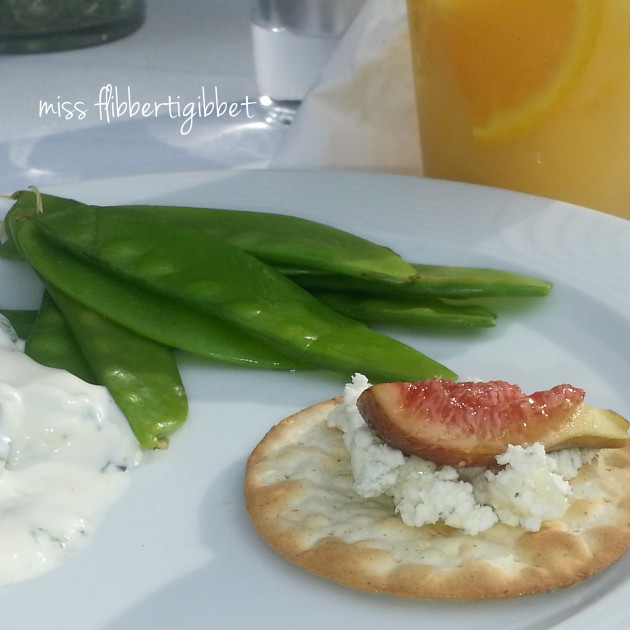 Ballard Designs had a lounge area for the weary…..you can play "guess the blogger"…..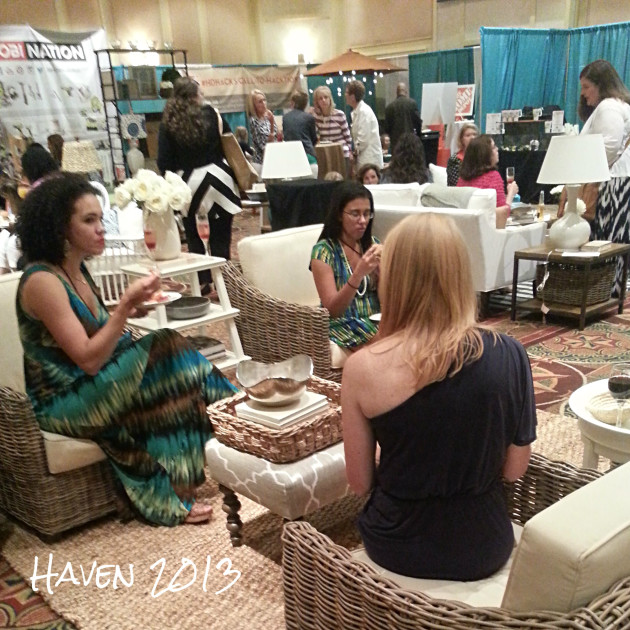 It was over too soon…..sigh…..
Make sure you visit my friends too!