Back again with another piece of furniture I took to the vintage show in September!
This Grain Sack Table turned out really great….IMHO…I wanted to keep it.
I found the table at Salvation Army just two weeks before the show. I talk all the time about how my furniture pieces "talk" to me and tell me what they want to look like. Sometimes this happens quickly, sometimes it doesn't. The Farmhouse Table I showed you earlier was a slow one. It took a year for me to decide what to do with it…seriously. I do sometimes think better with just a bit of pressure however and that must be what happened when I finally (a week before the show) realized what the Farmhouse Table needed.
This gateleg table however, was quick. By the time I drove it home, I knew I wanted to do a grain sack style paint makeover.
I don't have a before picture, but here is how it turned out….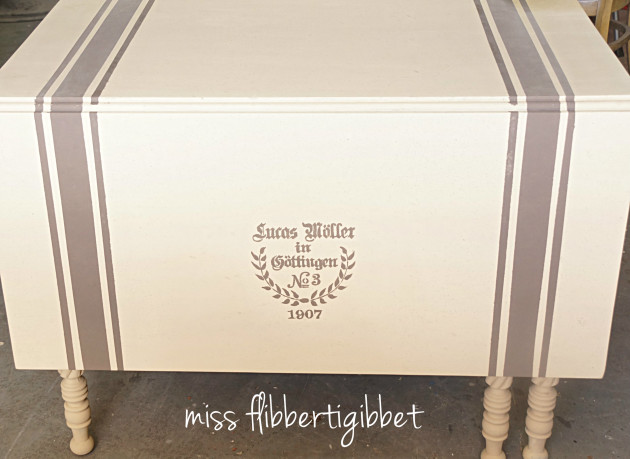 It has these beautiful barley twist legs and is HUGE when it's opened. I could see a good sized family around this at Thanksgiving! I'm happy to say it sold last weekend! I really wanted someone to like it as much as I did.
I painted it in Powder River Antelope shade. For those familiar with Annie Sloan paint…it's similar to Old Ochre. The stripes are done in Powder River Buffalo. I don't see a similar AS shade for that but the Coco is pretty close. In case you want to copy my look! Or, you can just buy the Powder River paint too! I sell it in the shop here so you can email me if you're interested in a paint chart. It's actual paint samples and they sell for $5. Powder River comes in Quarts, pints and sample jars. I use all the MMS top coats (Buy Here) like the Furniture wax, Antiquing wax (LOVE this…smells like lavender!) and Hemp oil. Works great with the Powder River.
Back to the table…
I gave it two coats of Antelope…sanding smooth between coats. Then, to increase the "grain sack" effect, I took a stiff brush (like a stencil brush) and flicked spatters all over the table. Keep your brush pretty dry when you do this so the spatters are really fine. I took a pic, but I'm not sure if you can really tell….it's pretty faint.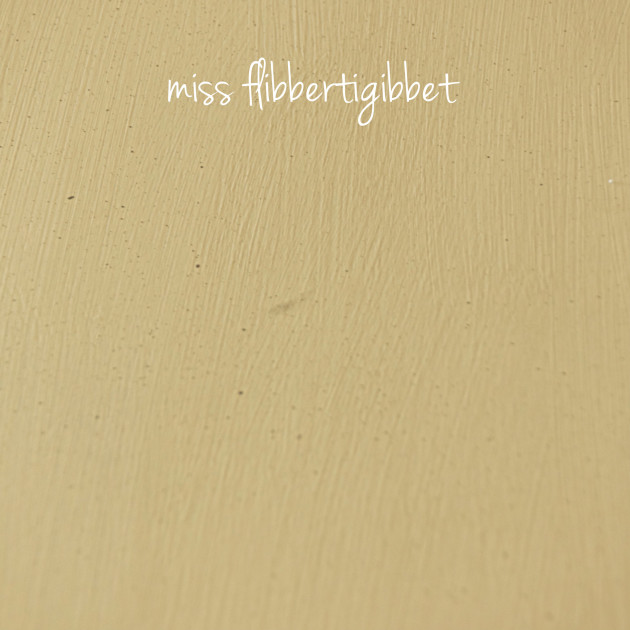 Then, using my Frog Tape, I measured and taped stripes. I tried to make the scale appropriate for the size of the table. The large stripe is 2 inches, smaller stripes are 1/2 inch and I left a 1/2 inch gap between the stripes.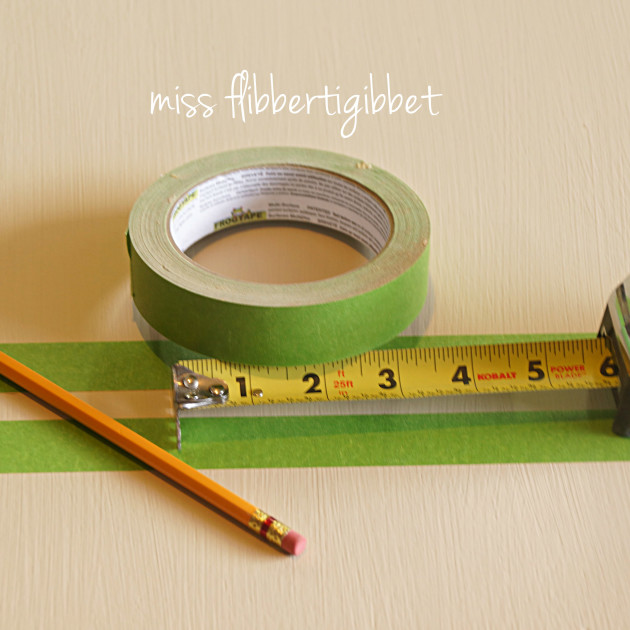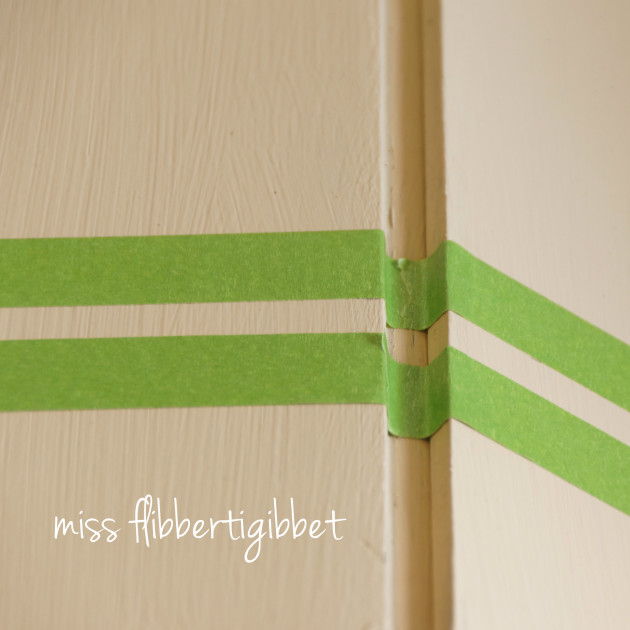 That pic above is really an optical illusion isn't it? Looks like there is a ridge at first but it's the space between the drop leaves actually.
Here it is with some stripes finished….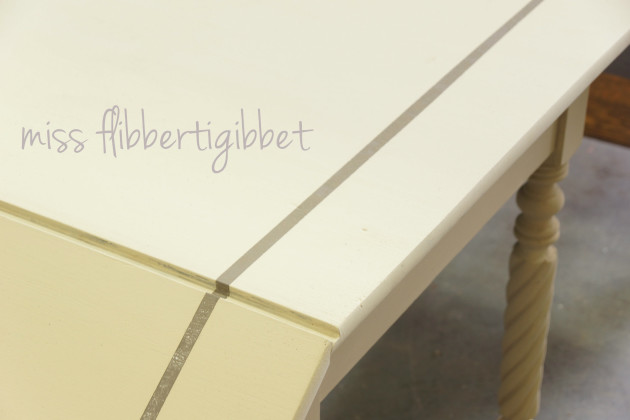 You can see those pretty legs in this one…
More striping….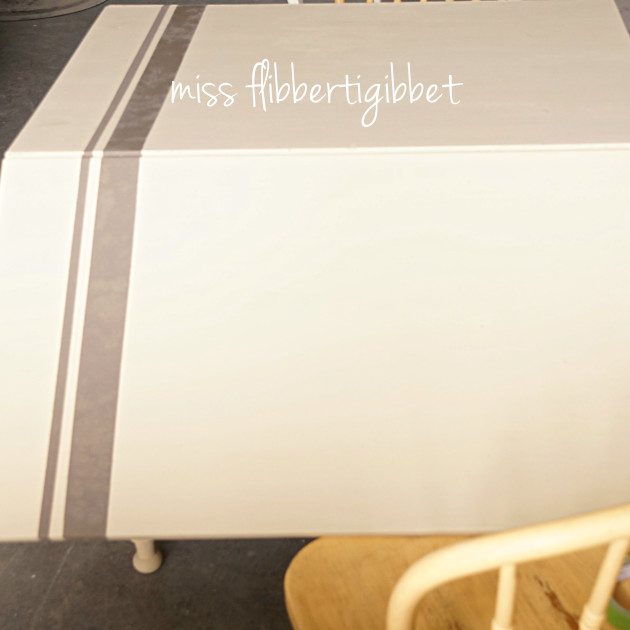 I set the leaf on a chair so it would be partially open for painting…..
Added a grain sack logo by using graphite paper and hand painting the details…….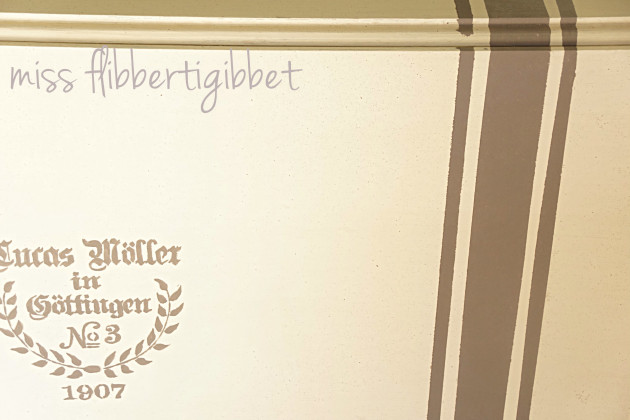 The next couple are in the shop so the color is off some….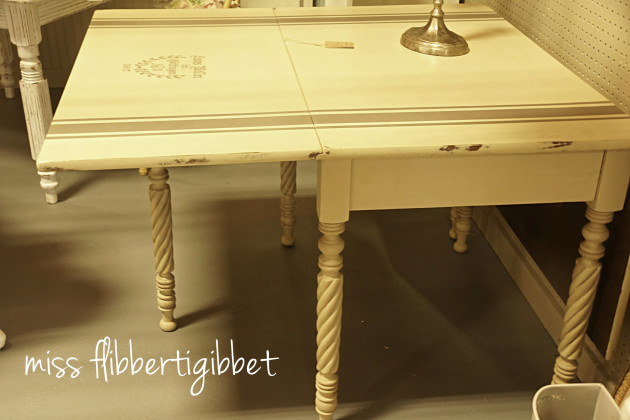 Love those legs!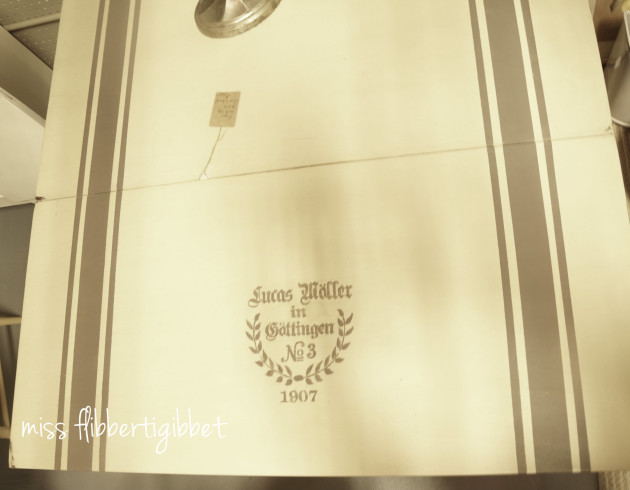 I'm so glad someone took it home!
In the tent right next to me, Kay Mount, the developer of Powder River Paint, was giving free painting classes!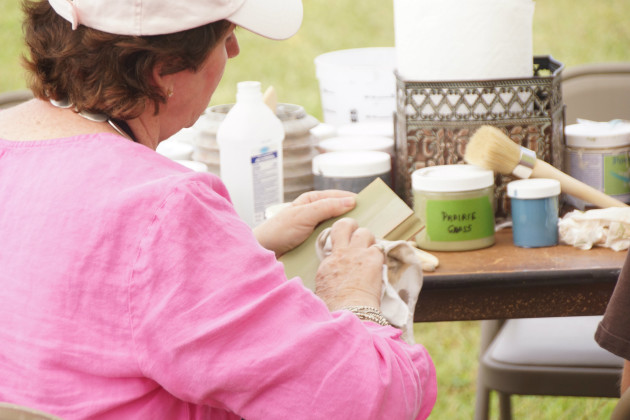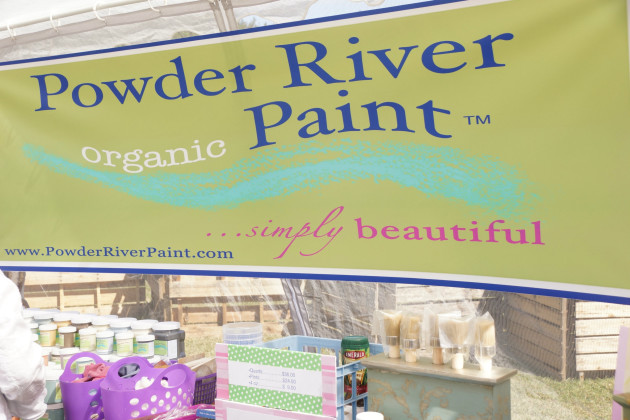 While I was toiling in the hot sun and grabbing furniture that was blowing over, the boys took a ride on the monster truck!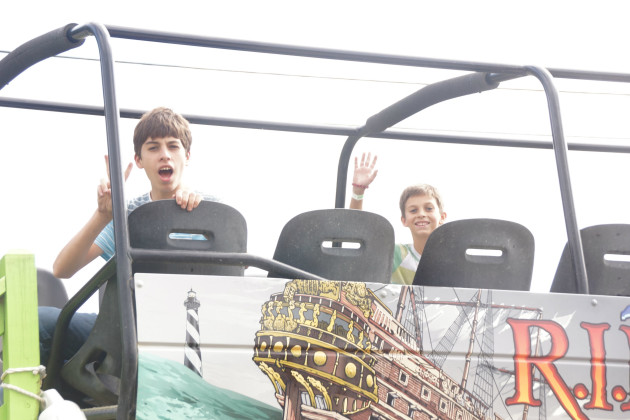 This truck is located in Currituck, NC and is named Gravedigger…..perfect for two boys.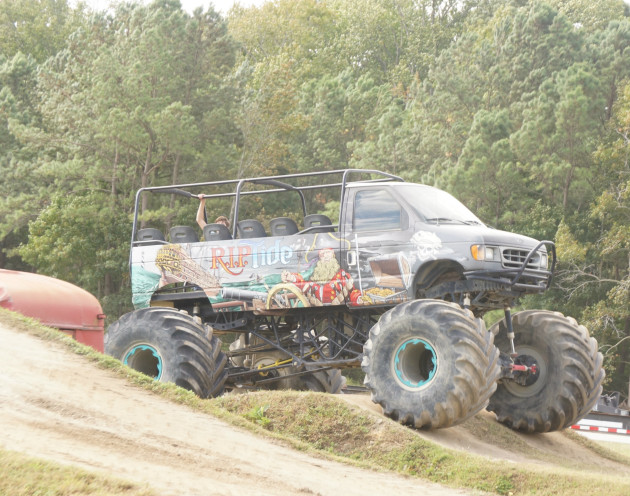 Last installment on Friday and then on to new stuff!
Hope you are enjoying your week….I'm just happy it stopped raining…for awhile anyway….