Working on some more small things around here…..
I had some MMS Milk Paint already mixed up for a little drop leaf table I am doing so in between coats of that I spied a little wood school chair in the pile of junk.
Why waste time on BIG things which would actually make a difference? Not me, I just grab the little things because they're quicker!
A couple coats of Ironstone with a little Grainsack thrown in. No bonding agent as usual, I like chippy….
I grab these chairs anytime I see them at the thrift. They are so useful….not just for someone tiny to sit in….
They can hold lots of things and are so easy to move from room to room….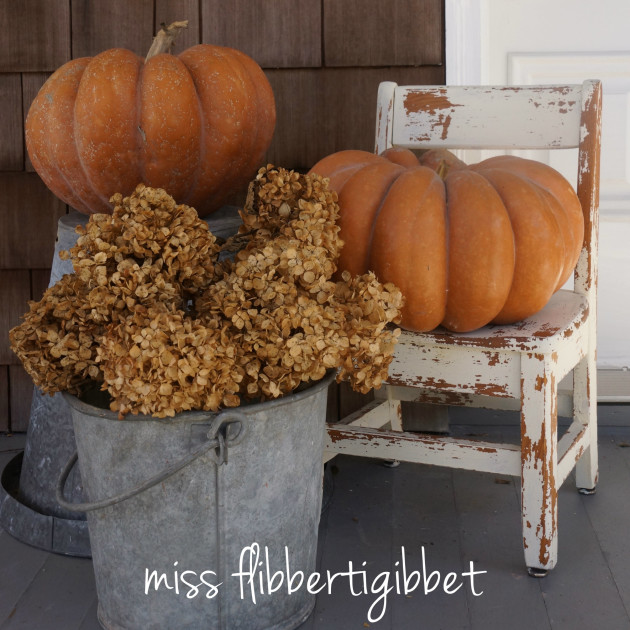 Before it gets too cold, I can still grab a throw and sit on the porch in the sun with a cup of tea or coffee….a little chair makes a quick side table….
They're great to just raise things up for display too….like some vintage platters…..I added my very cute embroidered French hen towel I bought from Tina at What We Keep!
She did a charity sale for rescue dogs and I bought this towel! So cute!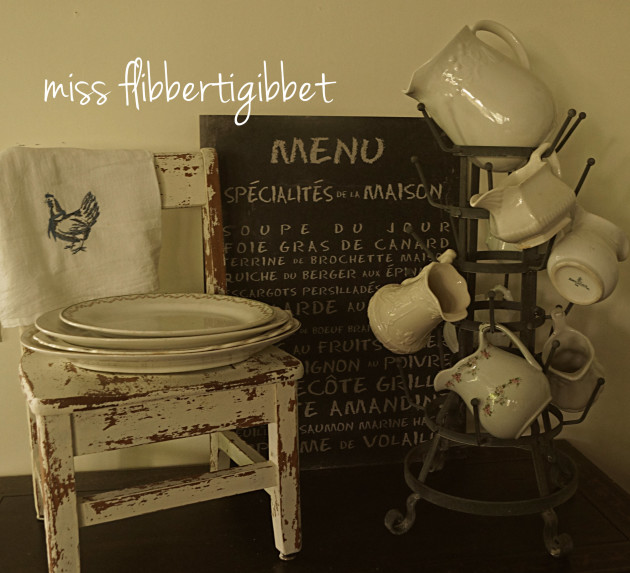 I used some of the Ironstone/Grainsack mixture to make a French sign too…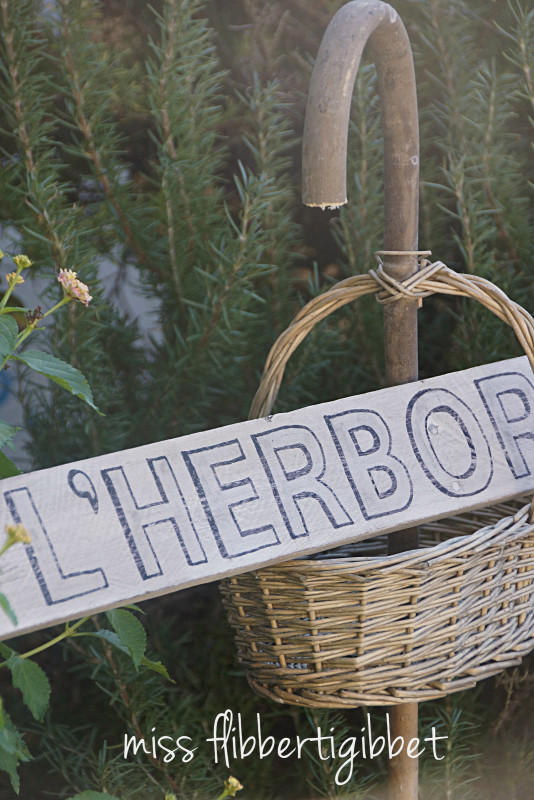 Nothing fancy…I am still struggling to learn to use the Silhouette machine better so just a simple block stencil this time…..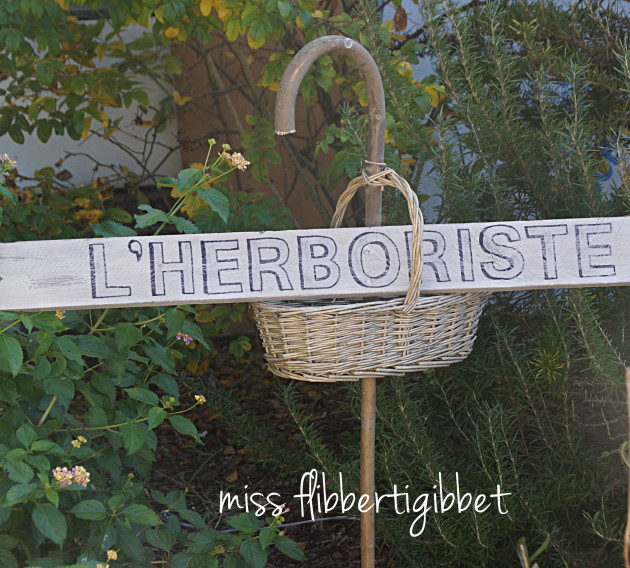 Finally that day, I stamped some little muslin bags with a French stamp and also some with numbers….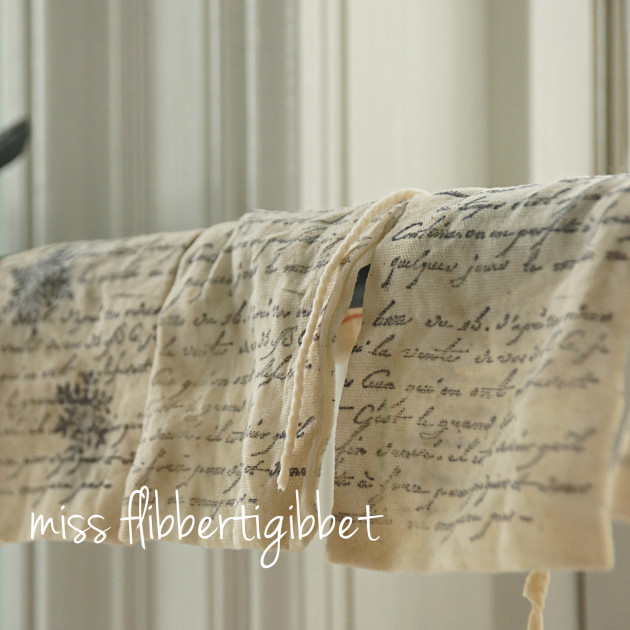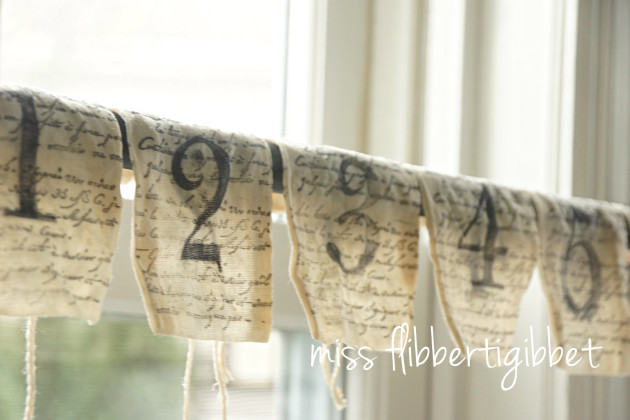 An now…a new week begins! No school today though so it's a good thing I am focusing on smaller projects….no telling what I'll get done today!
Spent Saturday evening in the ER for about 6 hrs with a coughing and short of breath teen. Turns out there is a touch of pneumonia in her….
And tiredness in me…….
Hope you had more fun on your weekend!