That title is something I often need to chant to myself….only I add,  "remember, we are……" in front!
One event that happened while I was "gone", is this……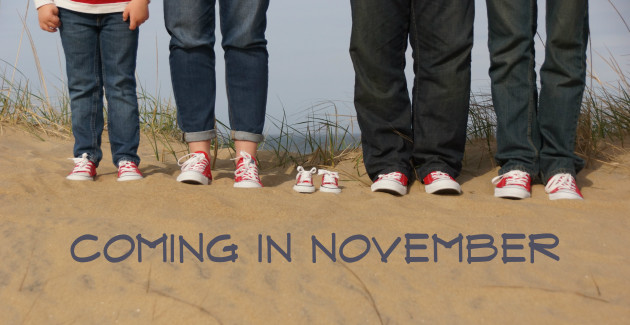 Can you guess? Maybe Black and white will help clarify it…..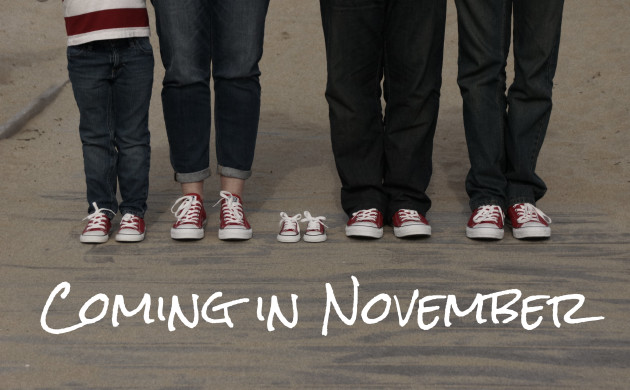 Yes…..another grandchild will be here before long! That makes seven!! I love a big family though!
Now I'm evened up…..seven children, seven grandchildren…….
The fun never ends! You can call me Snow White…..
Not long after we also found out…..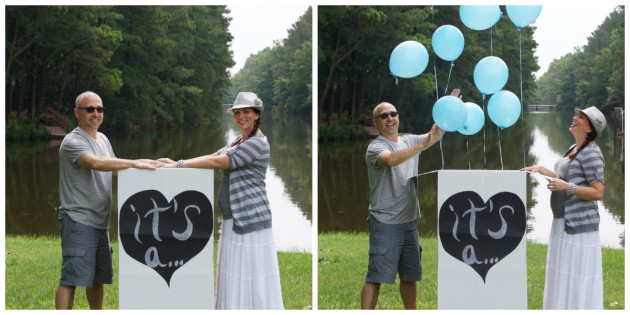 Yes…..another boy!
Shelli is SUCH a girly girl and secretly she was hoping for a girl….OK, maybe NOT so secretly.
And maybe Mom was hoping for a girl too…..not so secretly either.
He's due right around Thanksgiving so we'll have a Christmas baby!!
Another chair at family gatherings!
I know you thought I was going to show you furniture today…..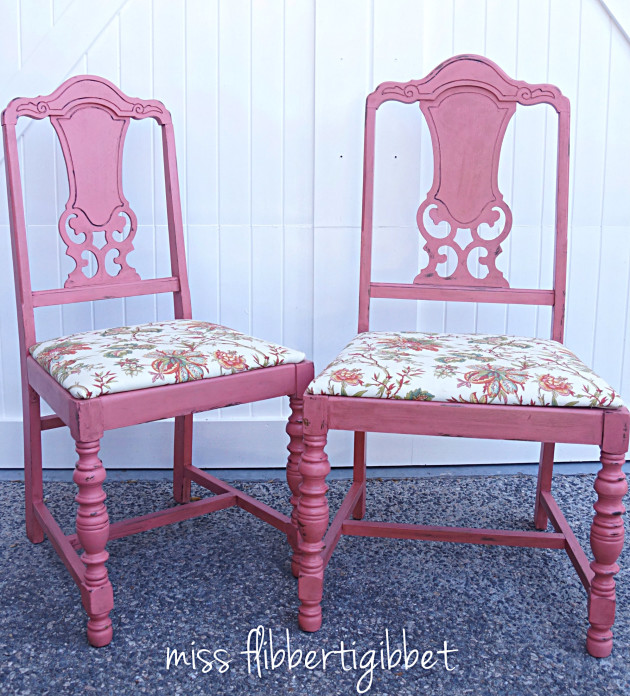 There….furniture.
I am getting ready to re-paint these chairs because they have never sold….obviously the wrong color choice for a BEACH town!!! Sheesh!!
I have lots of choices because the fabric is colorful. I might just go with a white shade though and let some of the coral peek out underneath….maybe…
Decisions, decisions…….