Welcome!
To my new home at Word Press!!
Yay!
A big Shout Out to Kristi of Linauer Designs for U-Hauling me over here!
It was SO easy…all I did was paint my kitchen and drink coffee while she slaved away at the computer!
Then I strolled in and sat down…
If only EVERY move could be like that!
I'm sure there will be some changes over the next week or so as I decide what I want to do…..
I didn't get a blog re-design because I love my pics of me in the header….
I was SO MUCH smaller then!!
I think it was the only time in my WHOLE life that I wore a size 5!!
I'm going to do my best to adjust to the new format but so far
(a whole 5 minutes)
it's just like writing in Blogger….just typing away….
We'll see how a picture works…..let's see what I have for you….
This is a client piece I recently finished….VERY cottagy…just what she wanted…..
A plain brown, blah desk….to this…..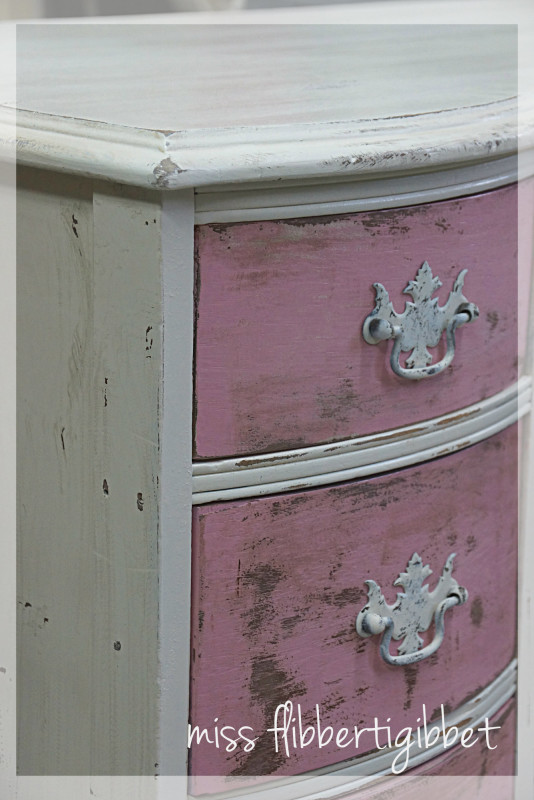 She sent a picture of a desk she had seen…nowhere to be found, unfortunately….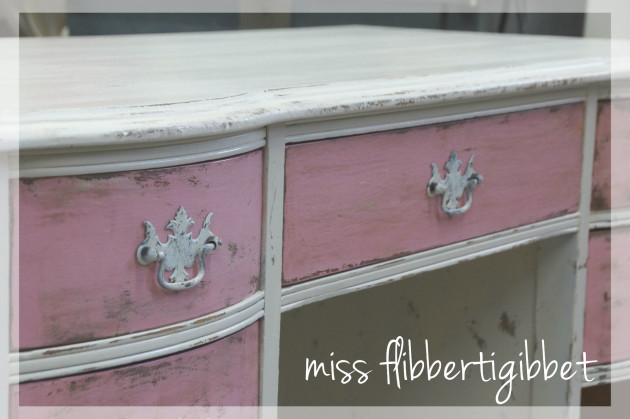 So you'll have to take my word for it……they came out like twins….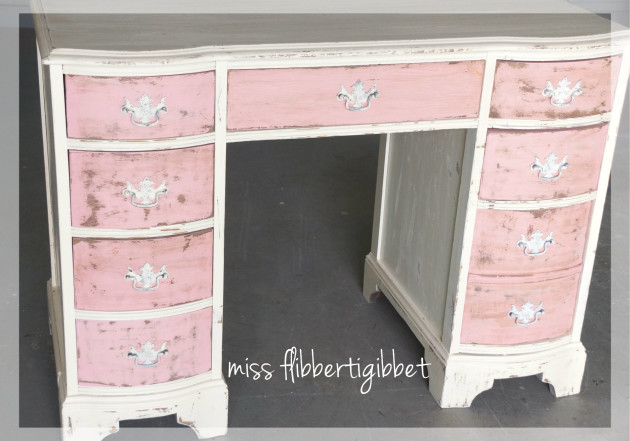 Very girly! I lined the drawers with an art deco paper I found at Home Goods…..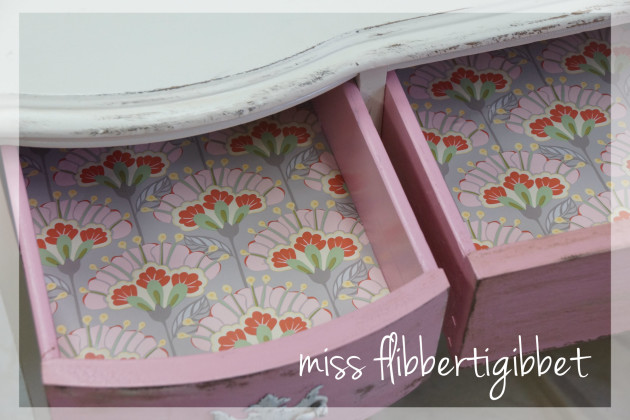 I couldn't believe how well it matched the pink I had already chosen…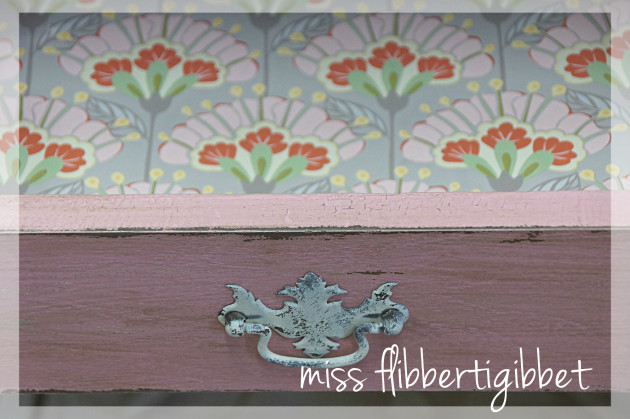 This is one of my spray paint projects….yes…spray paint…
I see you out there with your half full cans of Annie Sloan and CeCe Caldwell and La Craie…..in one hand
and pitchforks and torches in the other……
I feel like Frankenstein in his last hours…or maybe Frankensteins wife…I do have a patch of grey…but I gave up on the beehive thing because the sawdust kept sticking to all that Aqua Net….
Sometime I'll tell you my little spray paint method which results in this great distressed look….
But not today….I have to lie down….
This move may not have exhausted me physically but I'm am emotional wreck….
See you Monday……