OK….I promised I would start showing off the new chalk/clay based paint I am carrying….Powder River Paint.
I have it in my shop here so you can see all the colors….although I'm the first to say that it's not the BEST representation.
I think I'll have some better pics soon because the company is just starting to carry plastic pints of the paint so you can see the color in the container! It certainly will make a better picture than a row of cans! Color cards are coming soon as well so I can have those available too!
I think they are one of the few companies carrying pints…not the little half-pint sample containers, but a full pint! I love the ease of just unscrewing the top and then putting the top right back on! So much nicer than messing with the cans! I should have those in stock this weekend. Great size for trying out the paint…you can do a pretty good sized piece with a pint.
So, in an effort to show you a better view of colors, I am working on some things using the paint so you can see it in action.
I already finished that Latitude/Longitude Table using Turquoise and Silverado…..here
Here's a little nightstand I finished…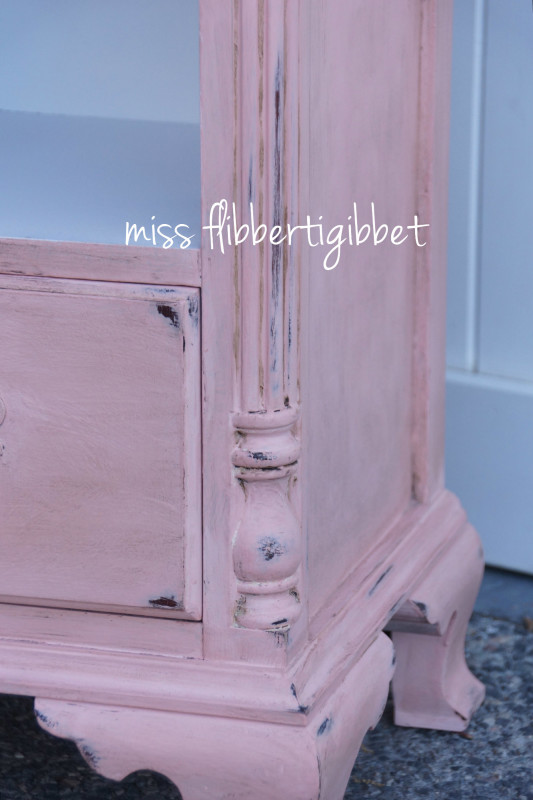 This color is called Baby Doe Pink. I really love it! It's a nice, pure pink…no weird undertones. Pink can be weird sometimes but this is really nice.
I don't use pink often. I did that desk makeover for a client using pink though and it was so cute that I decided I would do something in pink the next time I came across a good piece.
I found the nightstand like this….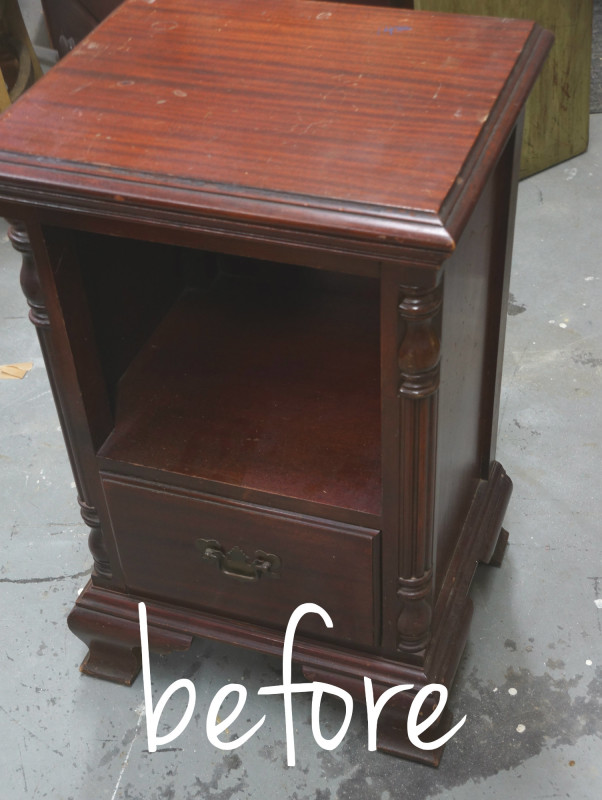 Pretty lines, small, perfect for a girls bedroom I thought….once again…those voices in my head..
I sanded it lightly to remove any grime and some shine.
Painted with the Baby Doe…..
Wet distressed it. This paint works just like any other chalk/clay based paint I've used.
Used some MMS Antiquing wax in some spots and then MMS Furniture Wax over that….did you know that wax smells faintly of lavender? I don't know how they did that but it's so nice! Some of the other waxes are SO stinky!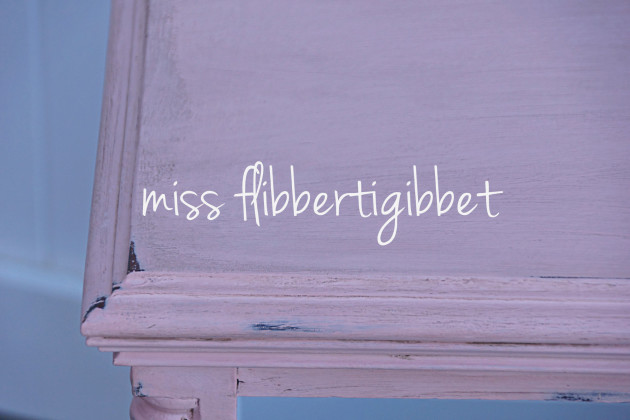 And there you have it….
From this…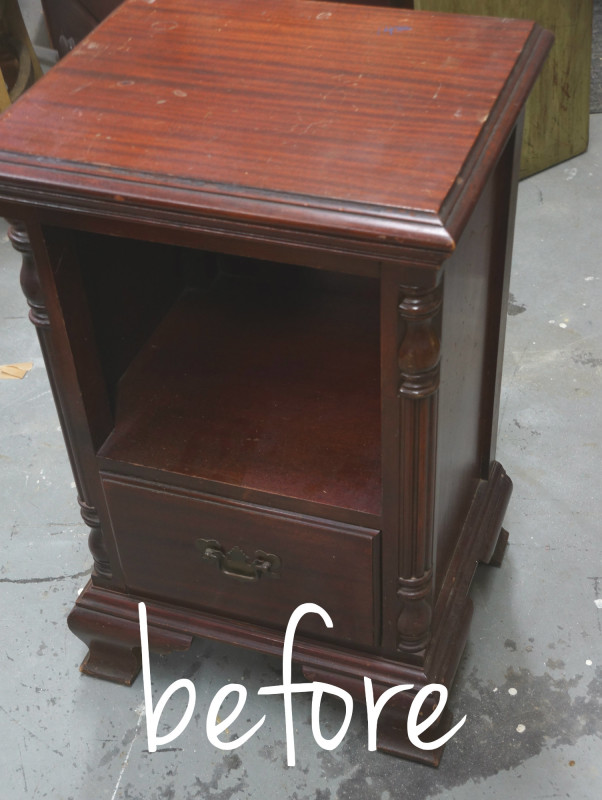 To this….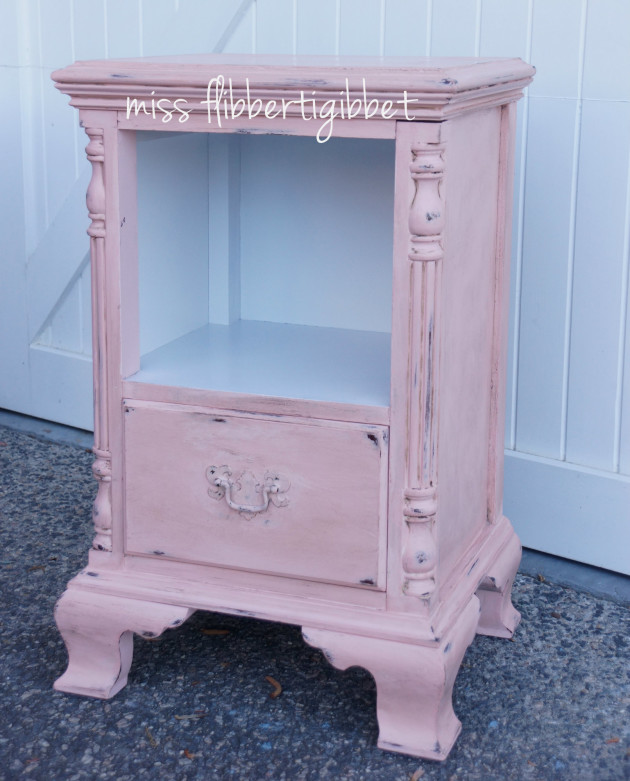 Isn't it cute? If I had a little girl, I think I'd keep it!
The color definitely looks better in natural light rather than the flourescent in the garage!
I'm crazy busy getting together a Mother/Daughter Tea at church for this Sat…..I'll show you some more of the new paint …PROMISE!!