Hello out there!
I am not in rehab (yet), have not deserted and gone undercover (tempting) nor have I been SO busy I couldn't blog (shame on me).
It's more simple than that….life just went a bit out of control for awhile and blogging seems to be the first thing that gets tossed…that's all!
I have TONS to post about but in my ever present desire to actually SCHEDULE a post…I am going to go slowly and try to live up to that goal.
After all…Haven is coming in August and I need to be ready…RIGHT?
Today, we get a guest post from my beautiful youngest daughter. I showed you her wonderful yard last Spring here.
Today I'm showing off her crafting skill! She has just finished a GORGEOUS craft room which you will see at some point in my POST SCHEDULING MISSION….but today you'll see her VERY special end of the year teacher gifts she made!
She made these mini suitcase memory and gift tins…..THAT'S a mouthful…..
Take a peek!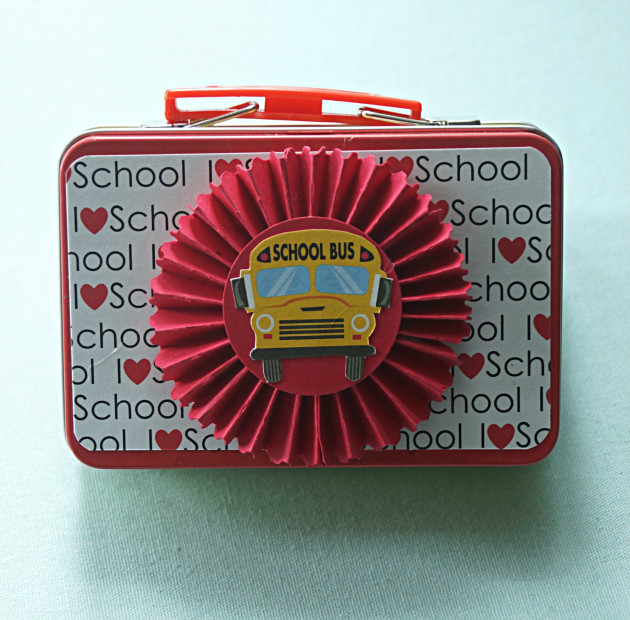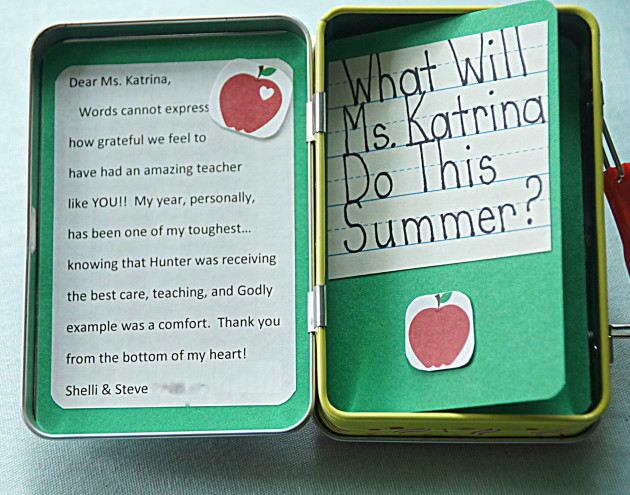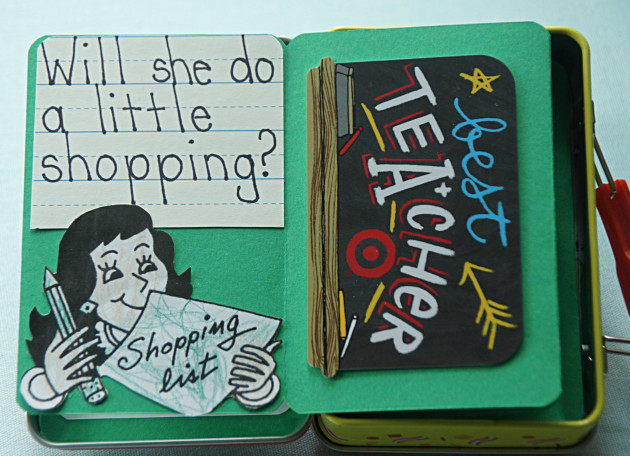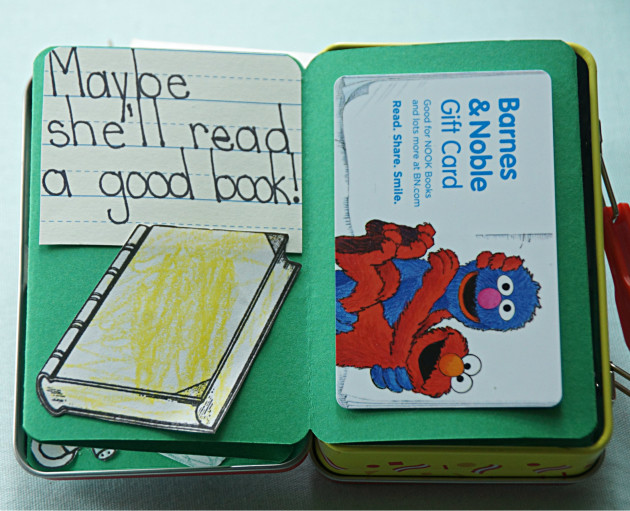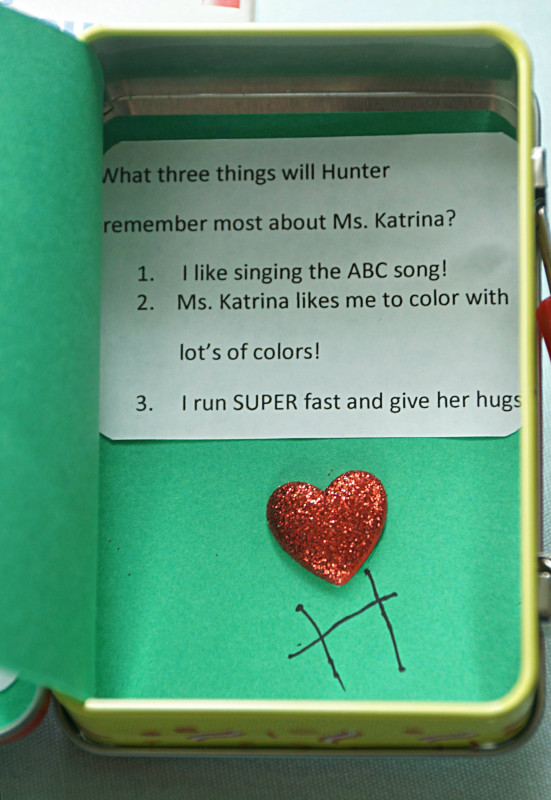 Is that cute or what?? So special…especially the "H" at the end…..great handwriting Hunter!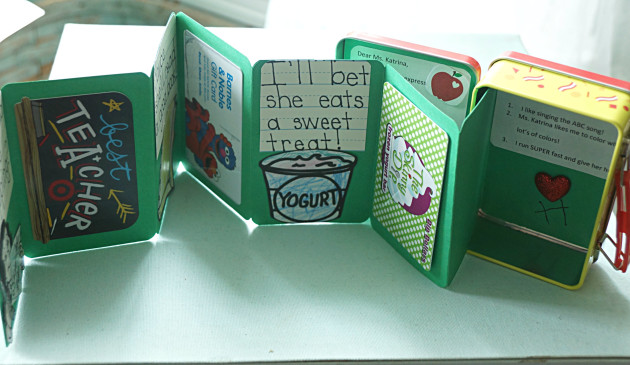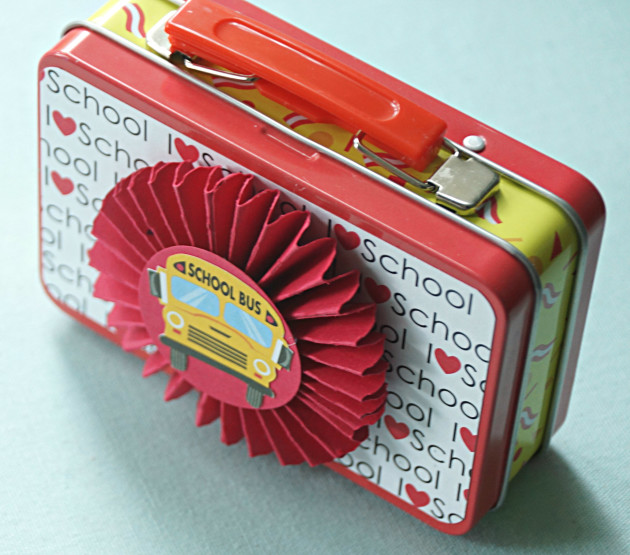 I taught her everything she knows….I'm just sayin'……..
Great job Shelli! (and Hunter)…..