I am so excited today share at the Inspiration Cafe!!
I have NEVER done a guest post before……..
But after this stellar appearance…..…I'm sure my inbox will be full of enticing offers to guest post all over blogland….right?
I'll be polishing my resume while you read……
Head on over there and see what I did with MMS Milk Paint, some Frog Tape and this vintage table!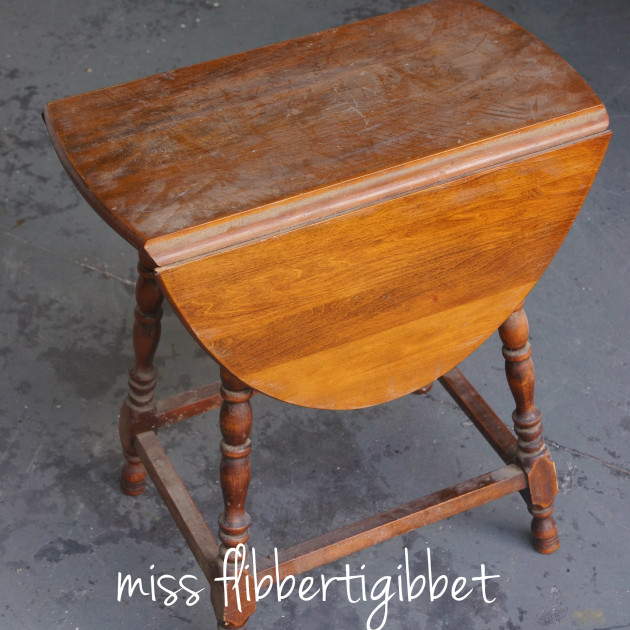 Let me know what you think!