I don't think I've mentioned that my husband is in the middle of a huge job on the front porch.
We built in 2001 and were on a budget. Faux railings were around but too pricey for us at the time.
So, my husband turned all the spindles for the railing….really…every one on the lathe.
It was a lot of work but saved a lot of money.And it was beautiful.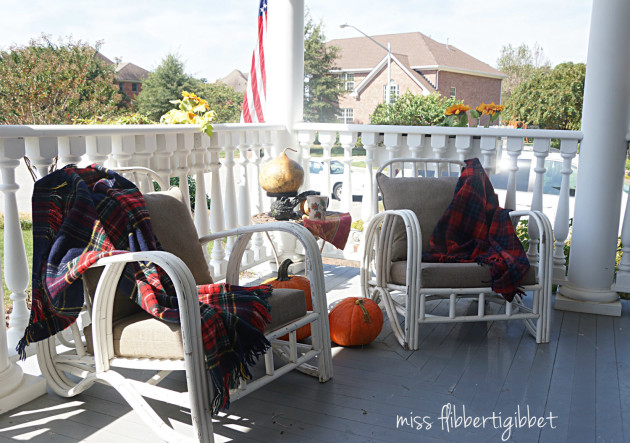 Fast forward to 2013 and the spindles are showing a lot of rot.
Nothing ruins your day like rotten spindles. He went out and tried to repair the bad areas but realized quickly that it wasn't going to be a good thing.
So, we bought the faux railings and he's replacing everything.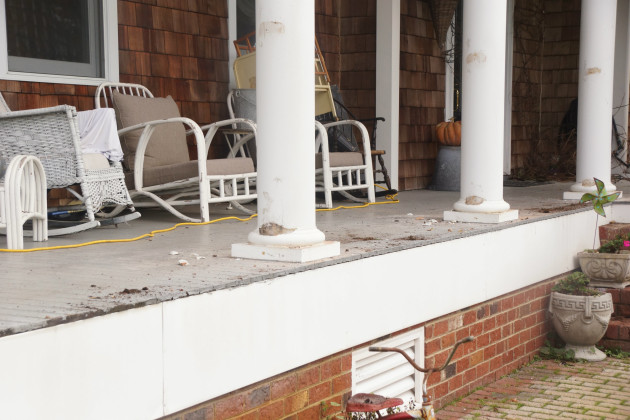 Before he could start, he had to cut out all the old railings…not an easy task and he has the wounds to prove it.
A couple of them are really long and heavy. We got them off the porch and to the front yard. I think I might be able to sell them.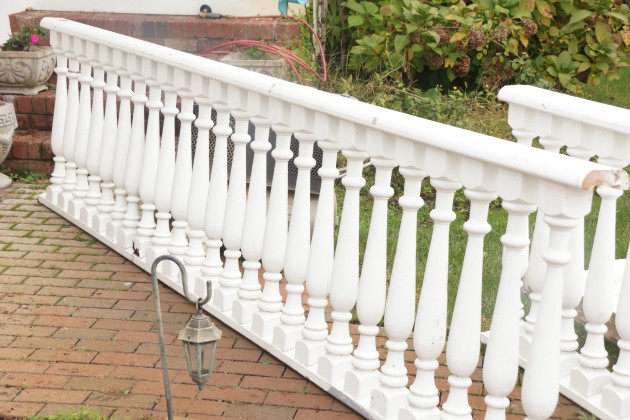 Once he had all the old railing off, he started installing the new railings.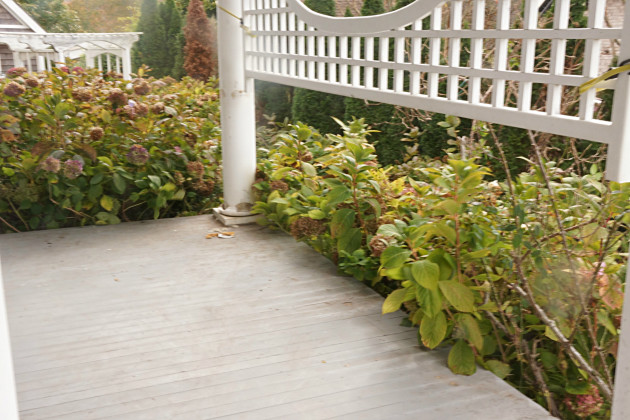 He has one side finished and it looks really nice.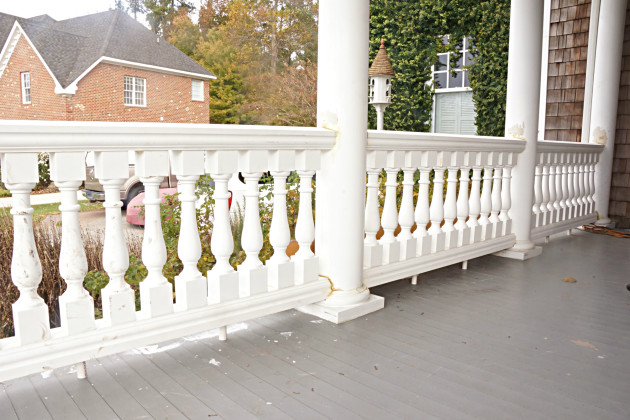 Now all the pillars need to be painted and I think he can cross off the porch railings as something he'll always have to do maintenance on….a good feeling…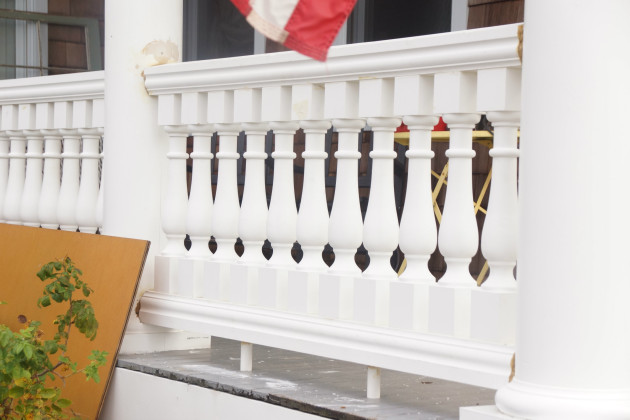 I'll keep you "posted" about his progress……
He'll be working while I am in sunny Florida visiting my sister for a well deserved rest……
Don't feel badly….he gets to go to an office everyday…with a door…that he can close…and no kids…
It's a tough job (vacationing)..…but someone has to do it (I volunteered myself)……