Yay!!! Thanks to the magical workings of Janel Hutton (the absolute GREATEST blog tweaker in history) I am now up and running for online Milk Paint 101 class registrations!!!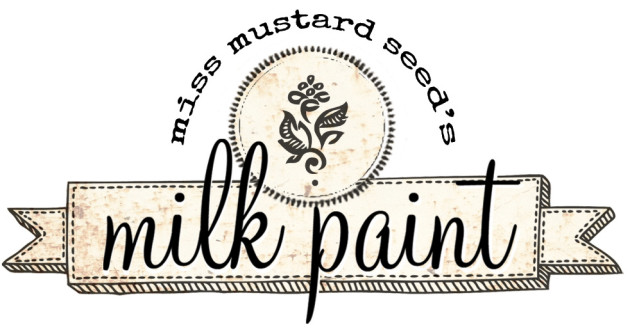 If you are local and interested in attending a class, just scroll to the bottom of the page and you'll see "Upcoming Events" in the sidebar! Just click on the class you're interested in and VOILA!!!!
Registrations will be about a month before the class. I will be holding classes twice monthly….the 2nd Saturday and the 2nd Monday of EVERY month!!
All your supplies are included. The class size is small (because I am working out of my little shop) but that means you get plenty of attention!!! And, you go home with something to keep that you painted all on your own!!
Today I am heading out to a two day show in Churchland, Va.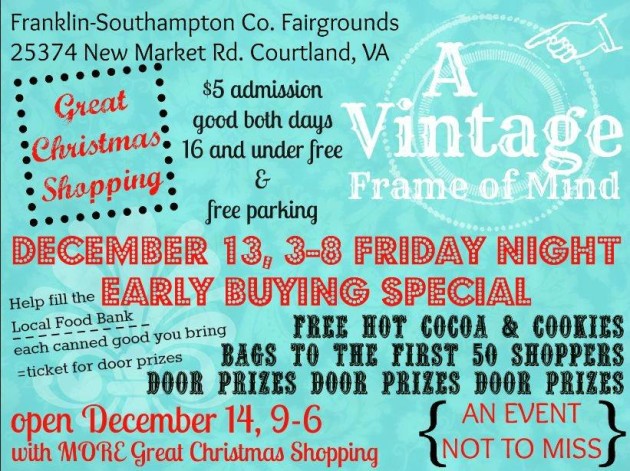 At the show ONLY, I am offering a BOGO deal! Two students for the price of one! Great way to have a fun few hours learning about using Milk Paint with your best friend, daughter, Mom, husband, etc!!
I also offer group classes which need to be arranged personally. Great idea for bridal parties, girls night out, or anything you can come up with!
Wish me luck this weekend. I am setting up the booth just the same since it's Christmas after all!
Here's what it looked like in November….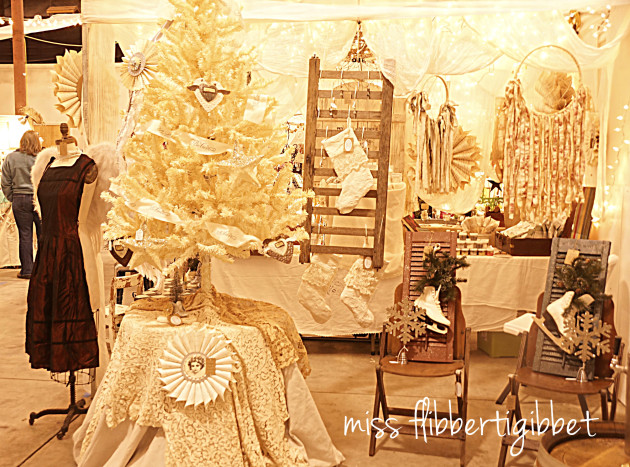 Unfortunately, Coco will not attend this time…I have two upholstered benches to fit in and something has to give!!!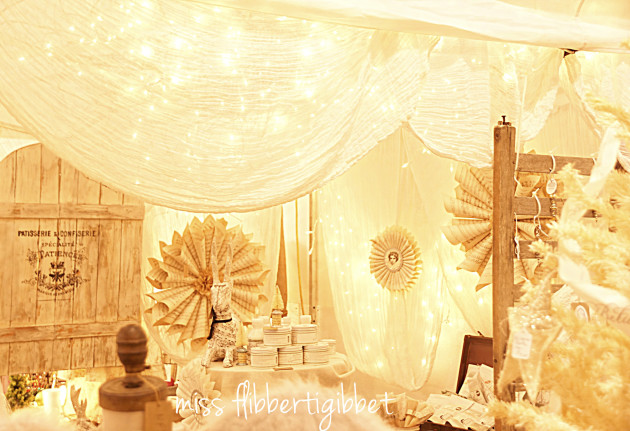 However, the white tree WILL attend! I'm not sure if I mentioned it last time but I have had that tree (found at the thrift) for at least 2 years and NEVER set it up! I have TOTALLY fallen in love with it as a result of these two events however and it is going up as soon as this show is over.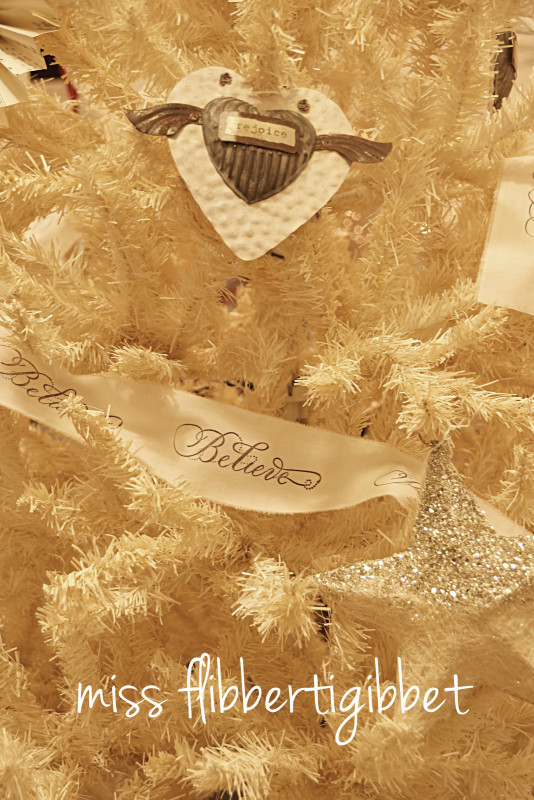 I plan on a much larger Milk Paint display too. Last time I forgot to ask my husband to get the big table down for me and I couldn't handle it myself. This time I'm ready!!!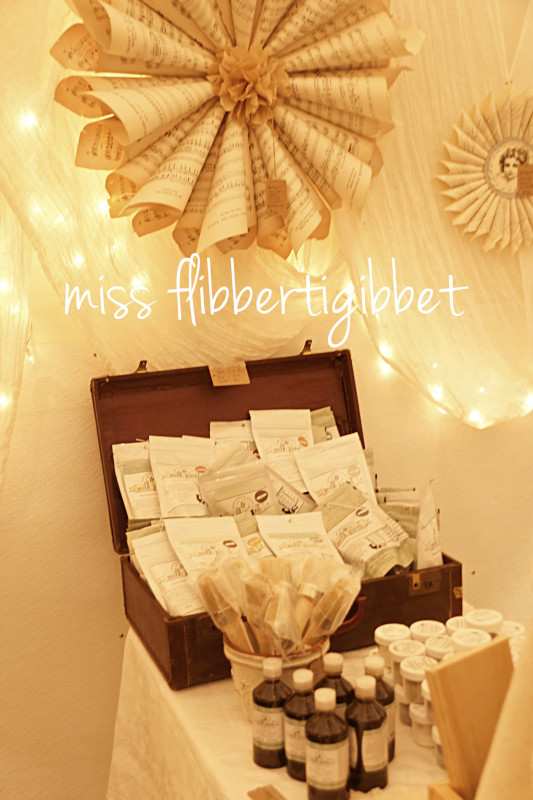 OK….gotta run!!!
Need to finish loading stuff and drive a couple hours still! Show starts at 3:00!!!! YIKES!!!