Milk Paint classes are in full swing at my newest venue….The Rusty Cottage at 617 Jack Rabbit Rd here in Virginia Beach! The area there is much larger than the space in my own little booth at Barrett St Antique Mall so we are able to paint some much larger items!
Like this step-stool we did on Thursday evening: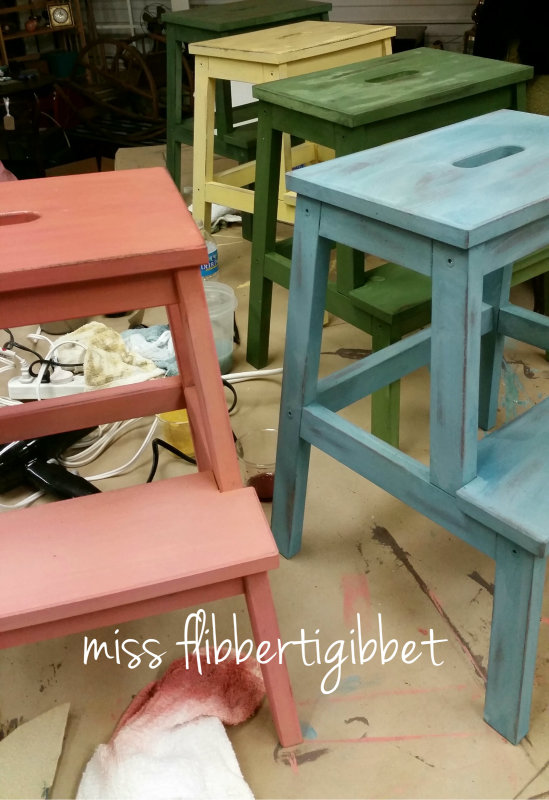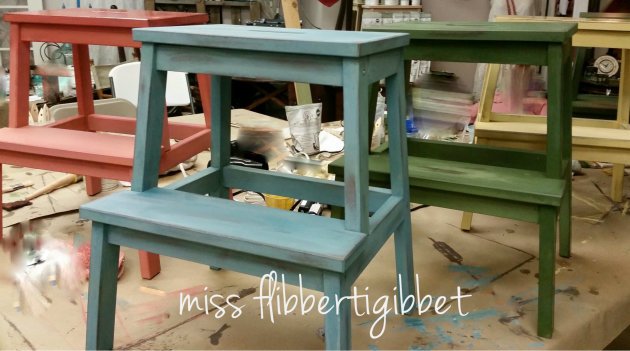 Everyone had a great time chatting, sipping wine and painting! I had 7 students and only two chose the same color so it was great to see how cute these stools turned out! They are so useful to stand on (of course) but also make a great little side table next to a chair, as a plant stand or to use to display china, books or whatever!
I can't wait for the February class on the 12th! We are doing a big wooden heart…..
My husband was kind enough to help me make some large, planked hearts for the February class. They are 20 inches across so they are great to hang or lean on a shelf or mantel anytime of the year!
I did mine in a distressed, beachy blue. It would also be a great project for a wedding or anniversary or new baby!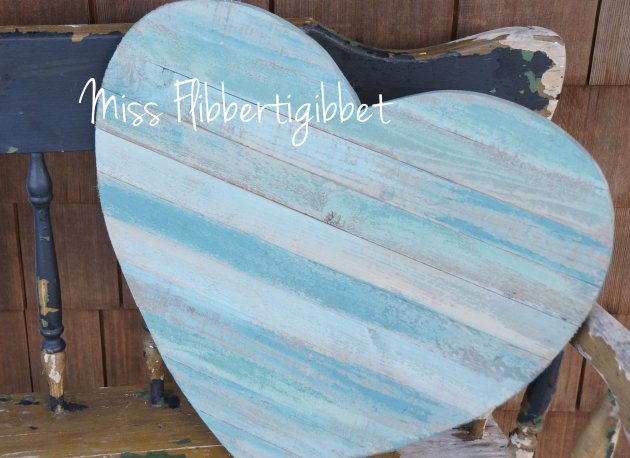 If you are local, I hope you'll join us for a fun evening. You can sign up in the right sidebar…..just click on the class date you want.
February: Planked Heart
March: Step-stool