I've been awaiting the wonderful new CLEAR pint containers for the
Powder River Organic Paint before I could open the online shop!
It just wasn't as interesting to take pics of cans!
As soon as the quart size cans are gone, they'll be switching over to clear quarts too! YAY!
I love that it's so easy to see which color you want to grab without having to find the label (under the slopped paint) or look at the top of the can!
Plus, a pint size is perfect for trying out a color. It's enough to do a good sized piece!
All are now available online HERE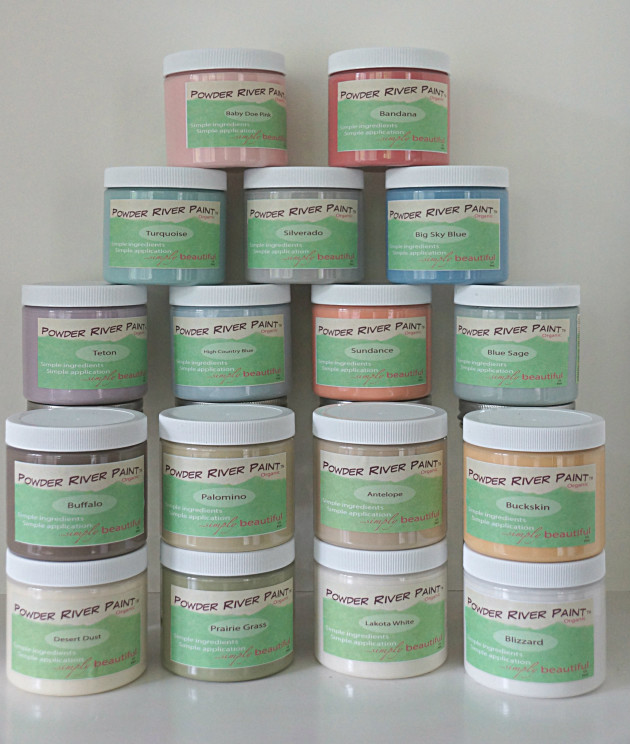 I just finished a new piece using Buckskin….LOVE how it turned out!
I'll follow up with how I did the top in my next post!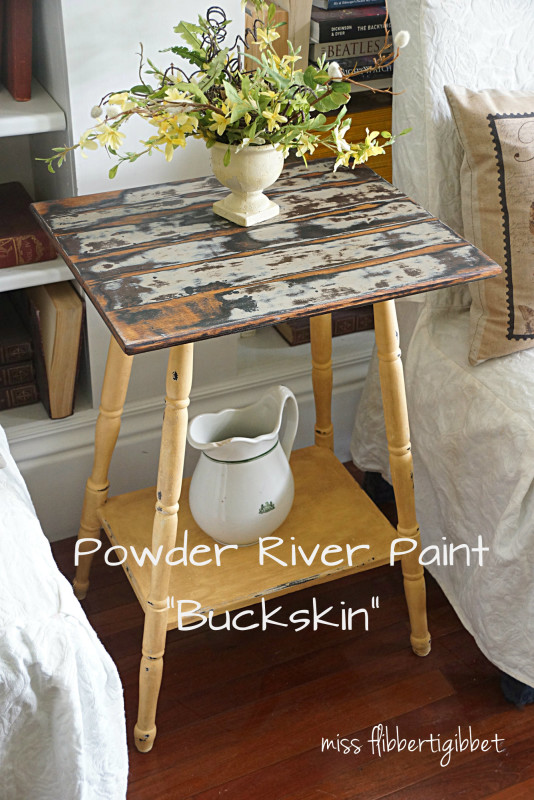 I've already used the Baby Doe Pink on this nightstand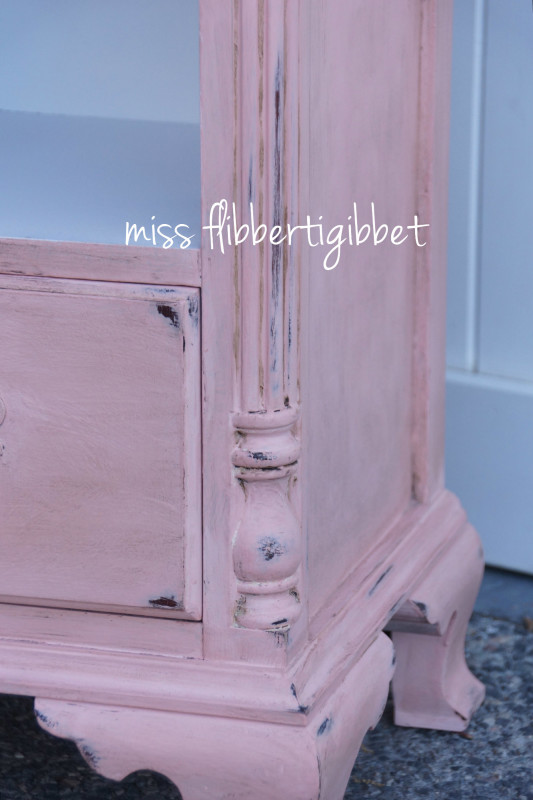 And the Turquoise and Silverado on this Latitude/Longitude Desk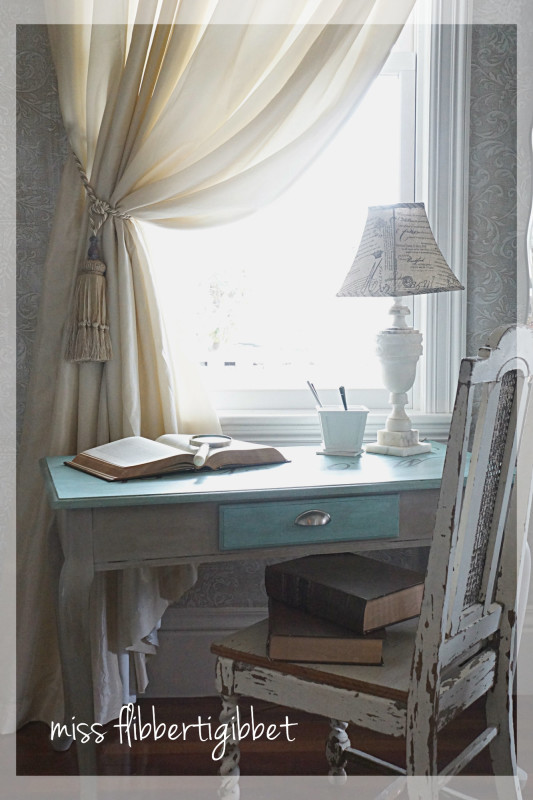 Here are some more pics of the colors available…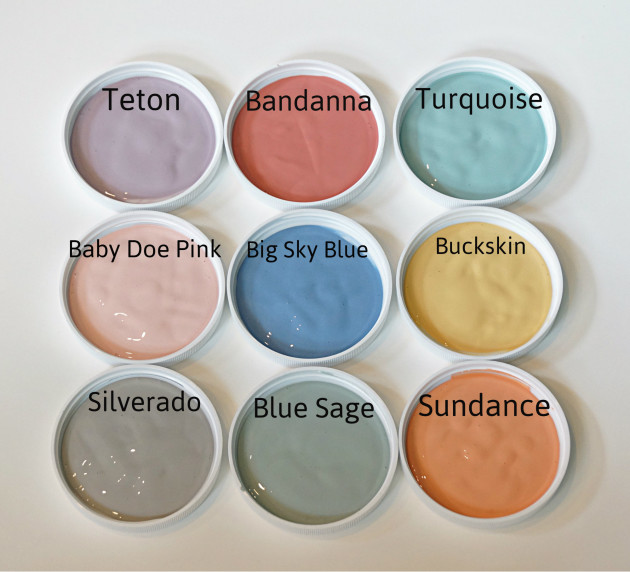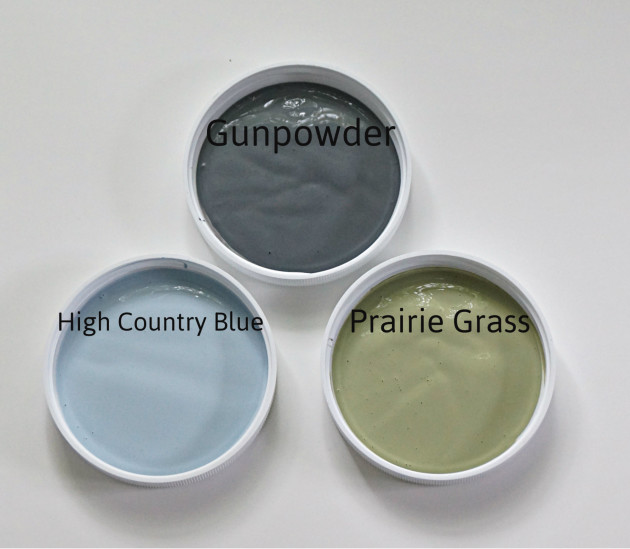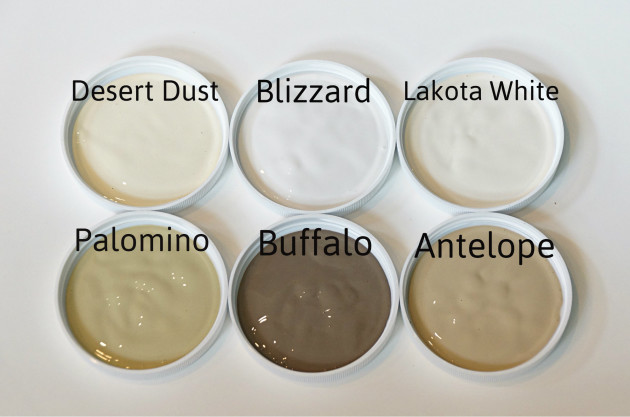 I can't wait to try some more colors!!
I'd love to have you try some too! I use a flat rate shipping through USPS and SIX pints can fit in a box for $12.35!! Now THAT'S a bargain!